Witam!
Myślę sobie mam taki ładny karabin to trza by go jakoś wyeksponować, więc postanowiłem sobie zrobić wieszak.

Pogłówkowałem trochę coby wieszak różnił się wyglądem od innych wieszaków które widziałem i wyszło mi coś takiego: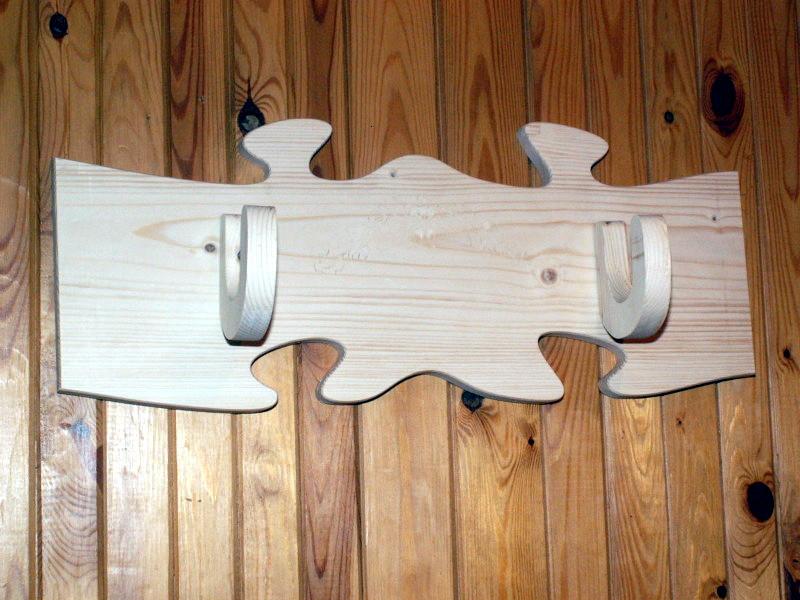 Nawet ładnie się prezentuje, tylko co z tego skoro karabinów mam więcej jak jeden, a wieszak zrobiłem na jedną sztukę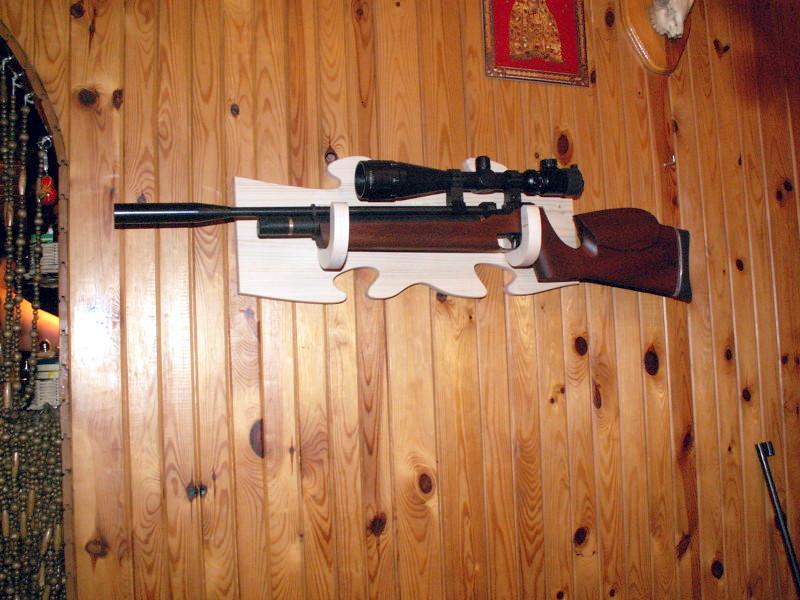 No ale przecież wymyśliłem wieszak w kształcie puzzla, po to żeby ilość karabinów którą będę miał nie stanowiła dla mnie żadnego problemu, więc dołożyłem następny segment.
Teraz ilość sprzętu mogę mieć nieograniczoną, nie stanie się również nic złego kiedy któryś ze sprzętów sprzedam, wtedy wypnę sobie segment i wieszak nie będzie straszył pustymi hakami tak jak kiedyś straszyły sklepy mięsne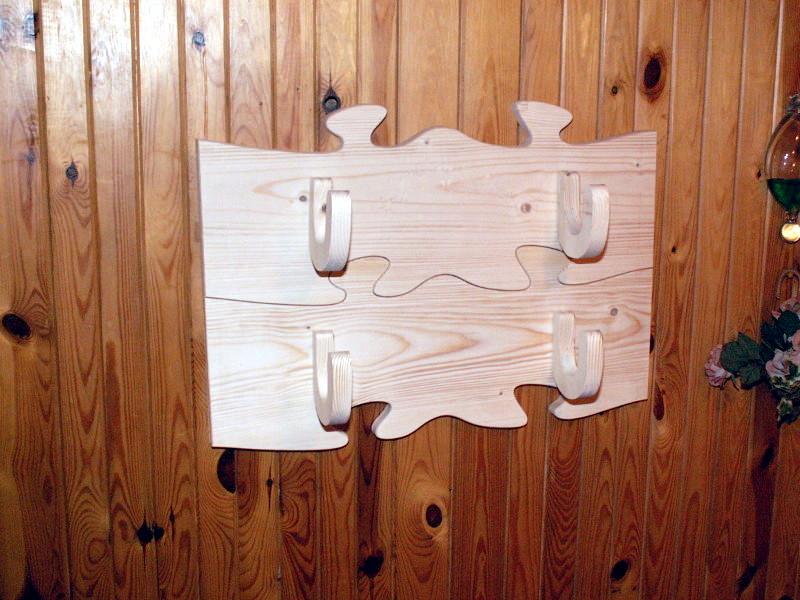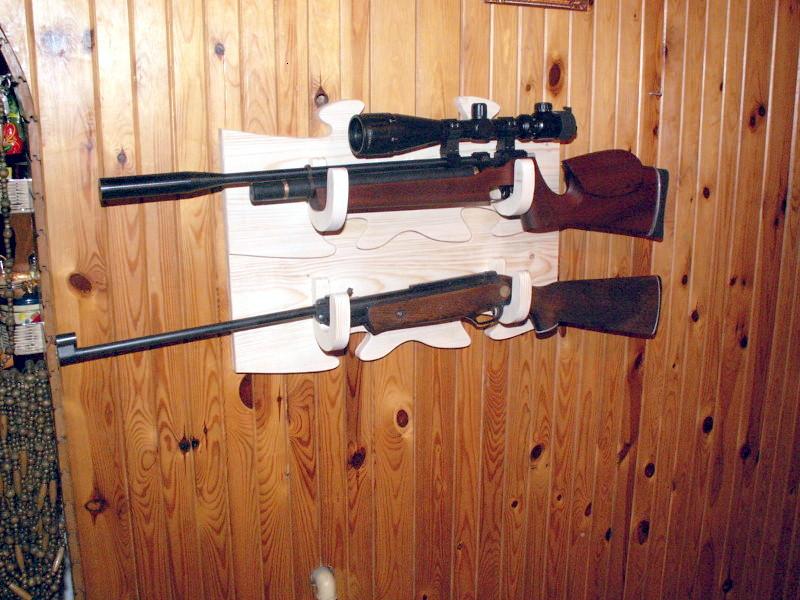 Wieszak ma segmenty dość szerokie tak że spokojnie wchodzą wiatrówki z lunetami i nawet się nie dotykają.



W przygotowaniu teraz mam stojak na karabiny :)
pozdrawiam