Witam :)
ciekaw byłem czym różnią się dokładnie nowe osady do Falconów :)
ściągnołem sobie taką jedną i porównaliśmy ją ze starą osadą.
u góry stara wersja osady - poniżej nowa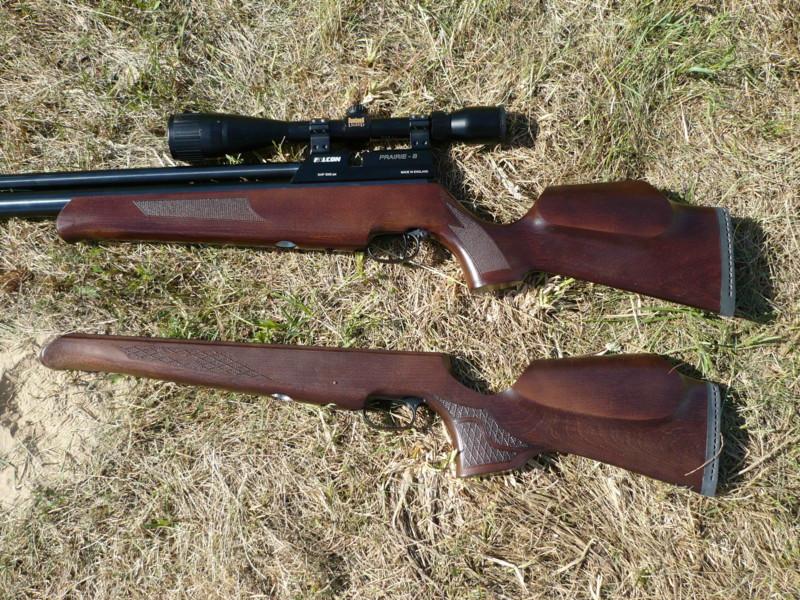 to co się rzuca od razu w oczy to inne ryflowania, inaczej profilowana baka, nowa osada jest smuklejsza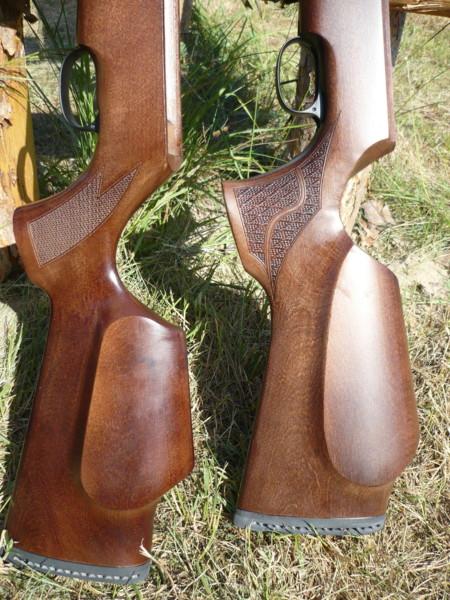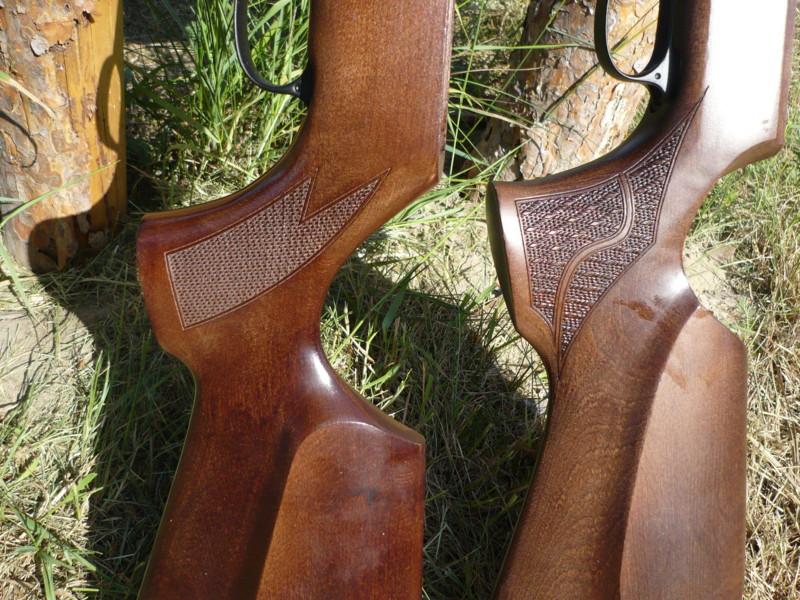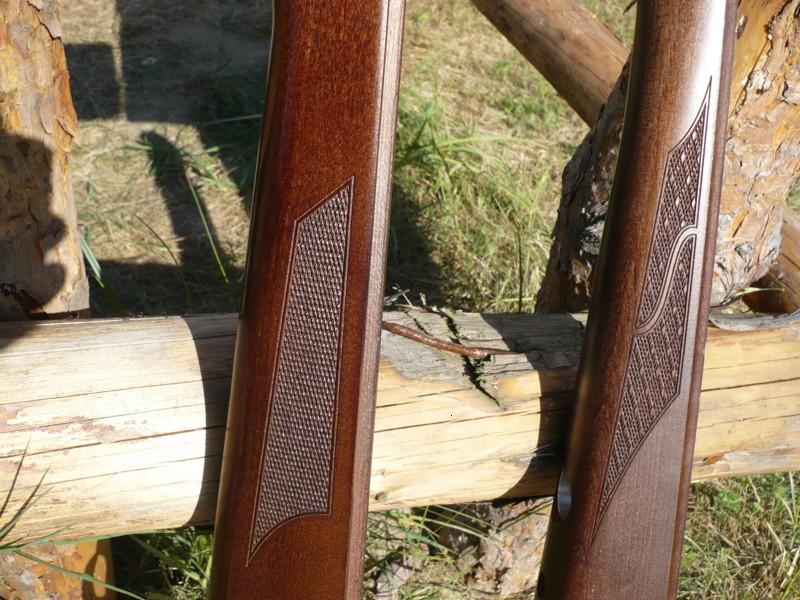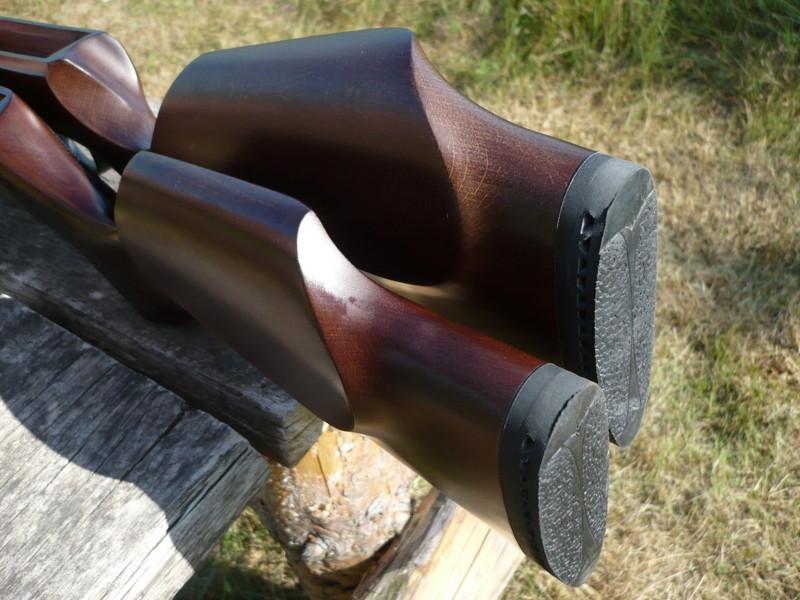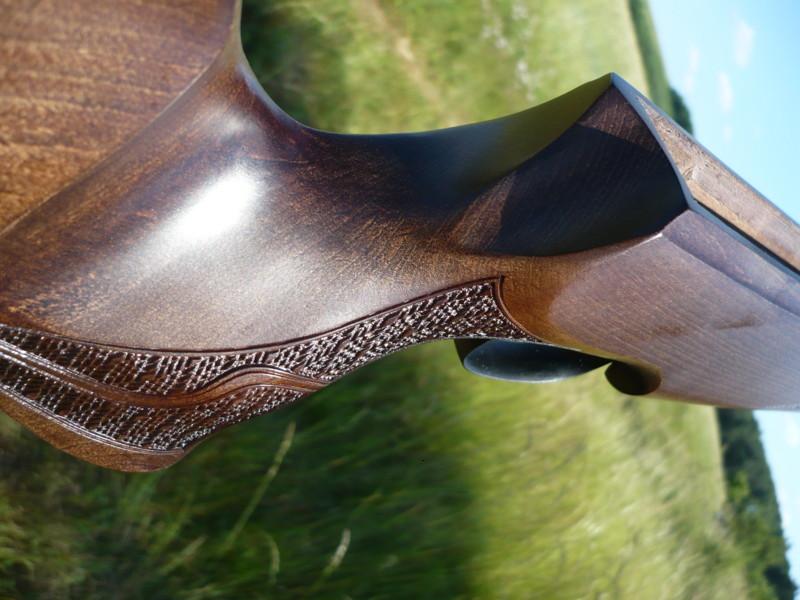 w nowej wersji osady mamy miejsce przygotowane na ułożenia kciuka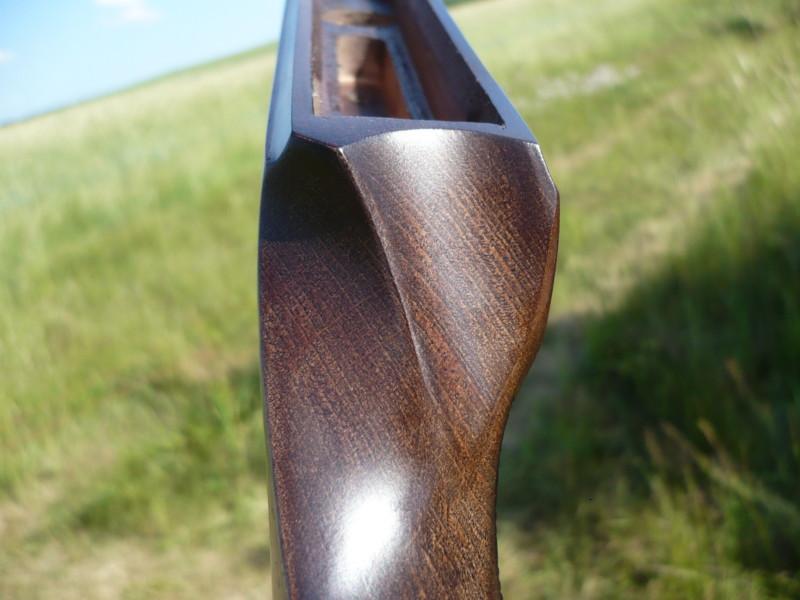 w starej tego nie ma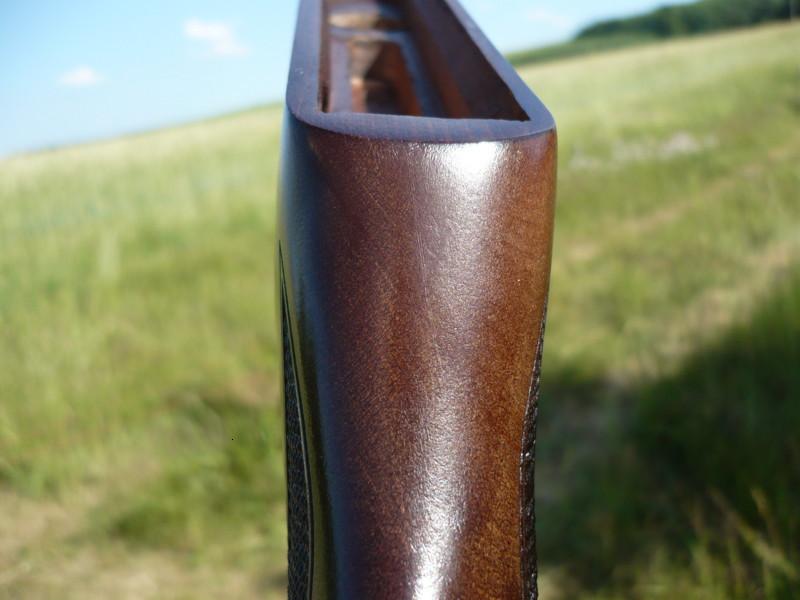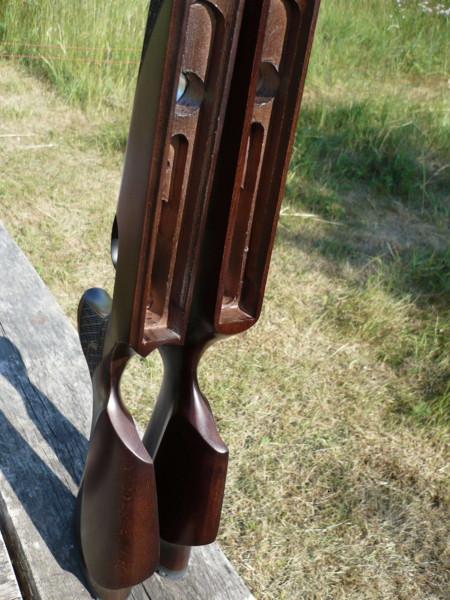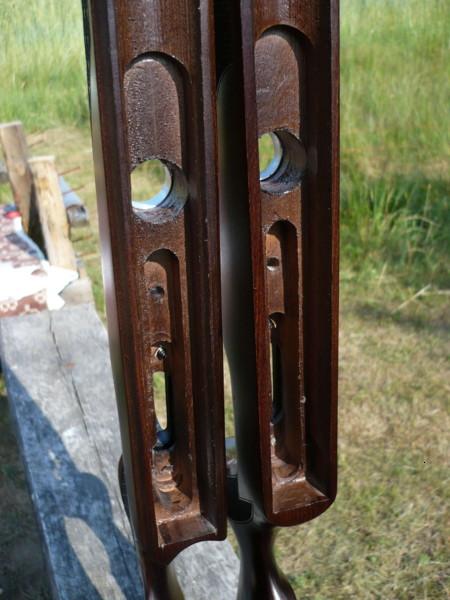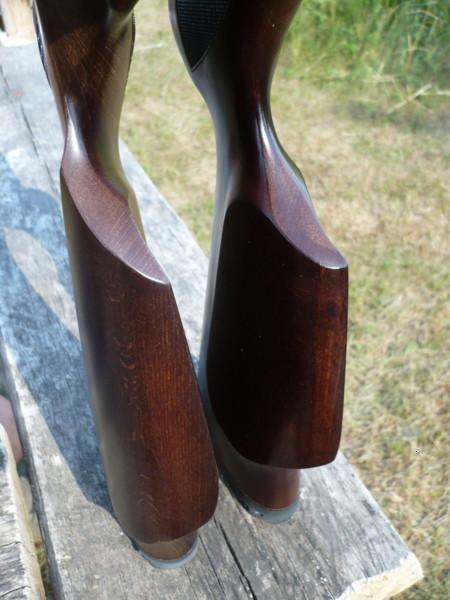 nowa po prawej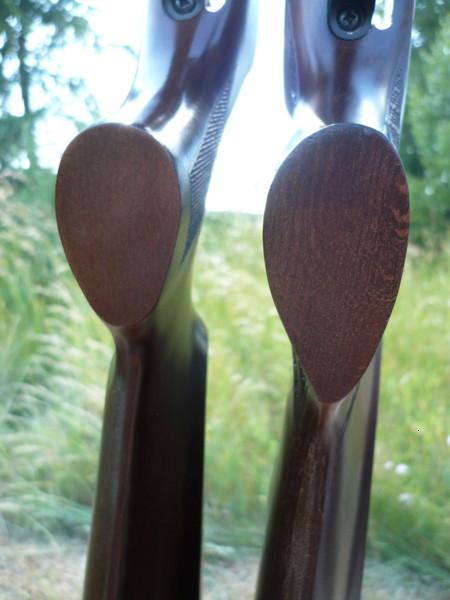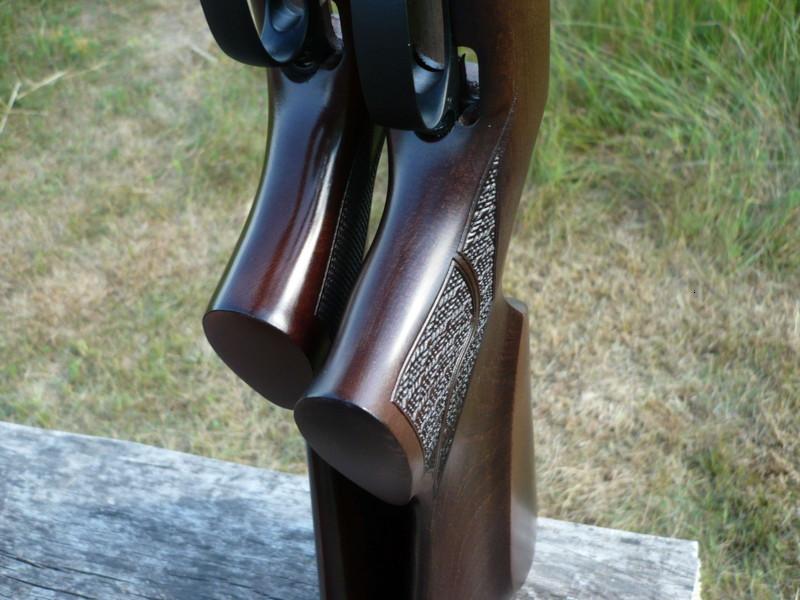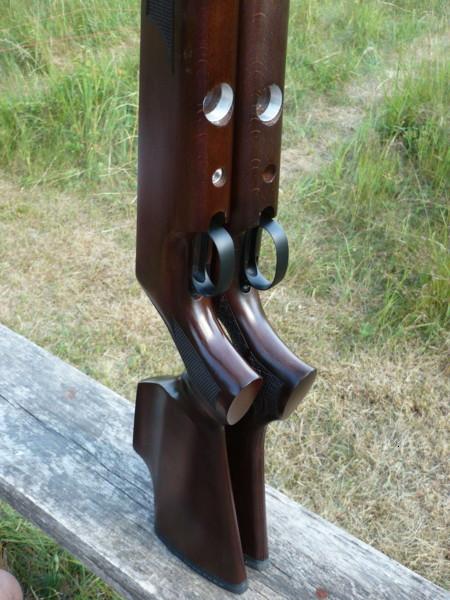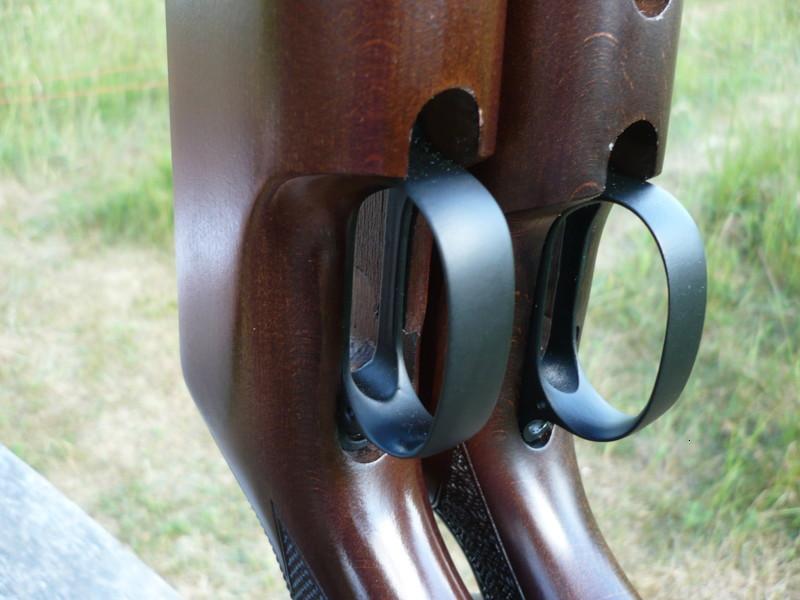 sam system :)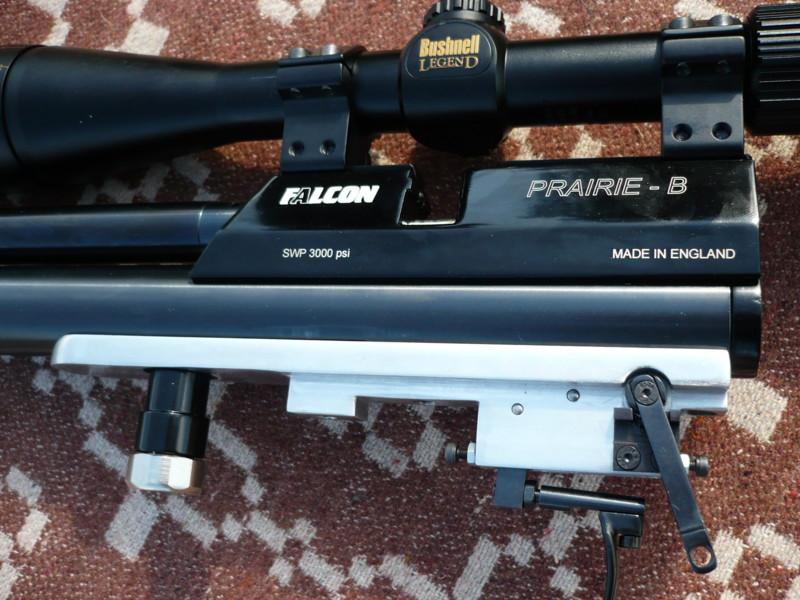 i zmontowany karabin z nową osadą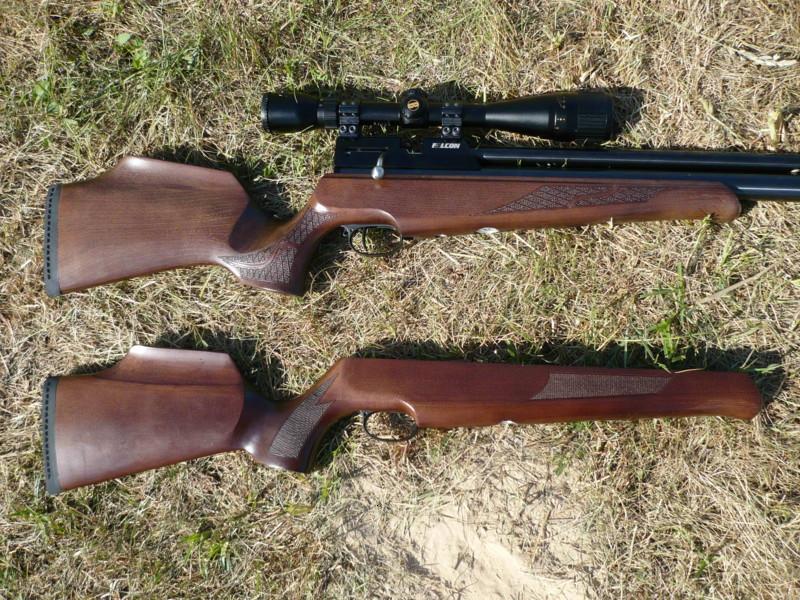 Radkowi pasowała nowa wersja bardziej :) więc zostawiamy ją sobie :)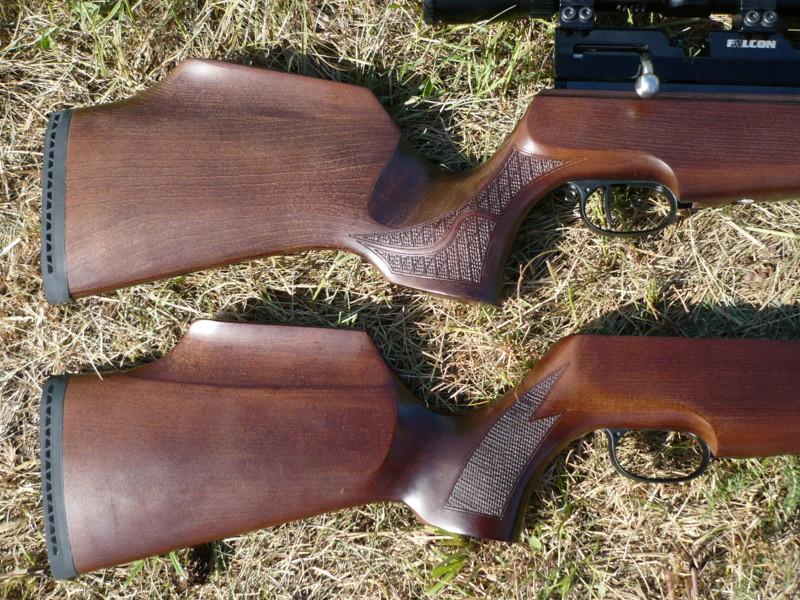 wagowo jest bardzo podobnie..ale lepiej się z niej składa do strzału - ale to subiektywne odczucie- każdy by sam musiał spróbowac :)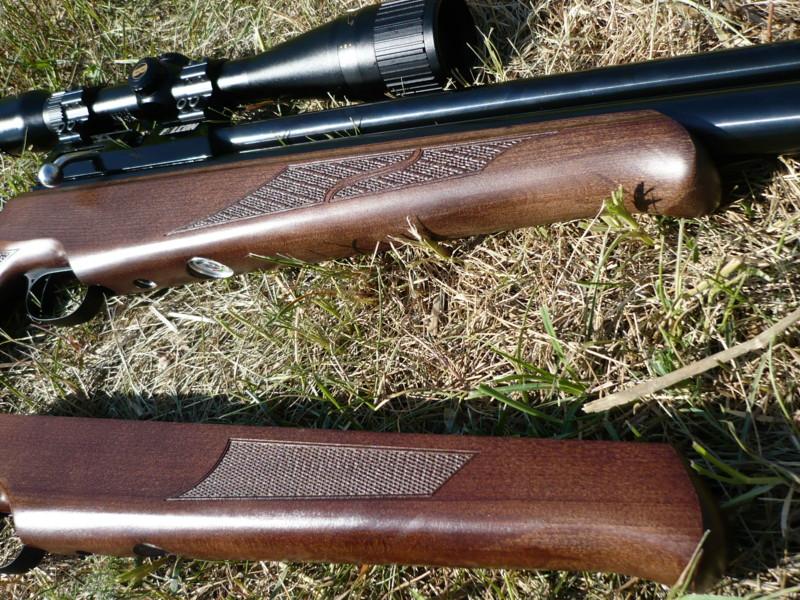 Osadę do porównania udostępniła Firma AroBroń z Elbląga. Dziękujemy!