Cześćć Rozpoczynając temat przypomnę projekt.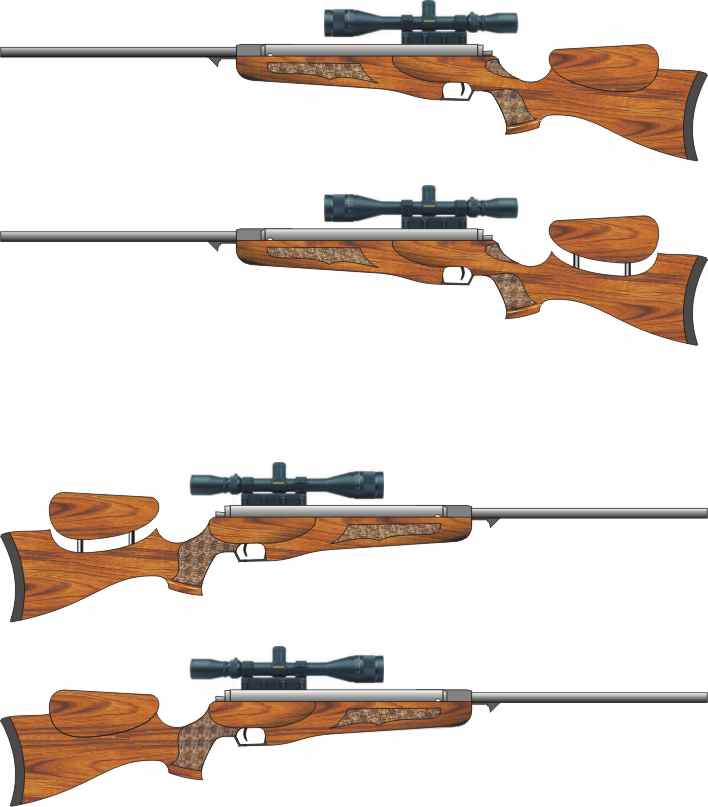 Poniżej efekt trzech wieczorów majsterkowania +/- 12h Wyrzynarką wyciąłem kształt z deski, a cała reszta to już dremlem z dużym frezem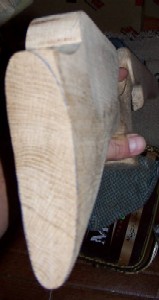 Slavia 634 w całej okazałości.

i dalej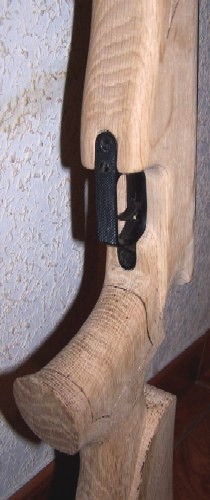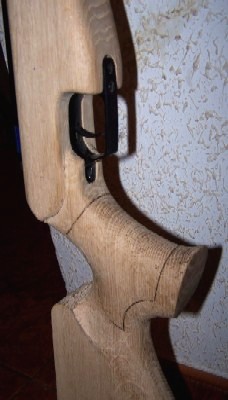 No i co tu dalej ?? utknąłem. Jak to zakończyć ? Nie zostawię prostej dechy z tej strony baki.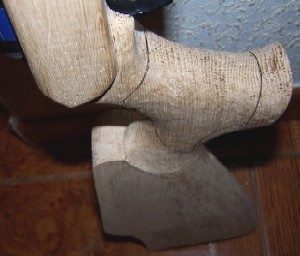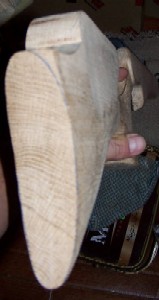 Ciąg dalszy prac. coraz blizej ........ obrobiona i pobejcowana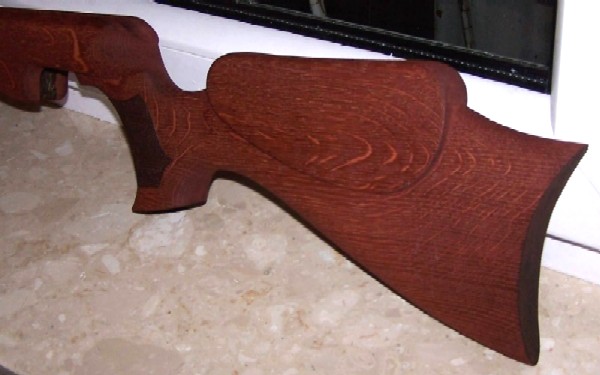 A tu już zmiana czerwonawego odcienia po pierszym pokostowaniu.





.............. no to dodajmy smaczku







Ciut inna ta Slavka jakaś taka