DAYSTATE MK3 to karabinek, który wyznacza nowy kierunek w konstrukcji wiatrówek. Jest to pierwszy karabinek sportowy z mechanizmem spustowym w pełni opartym na elektronice...
Tego karabinu nie trzeba specjalnie przedstawiać.
Jego parametry i budowa były już poruszane w wielu wątkach - nie będziemy ich powielac.
oto mały fotoreportaż który przygotował dla nas Mateusz.
Tutaj jeszcze w org. osadzie ( lupka to Simalux Gold Edition 8-32x50 mildot)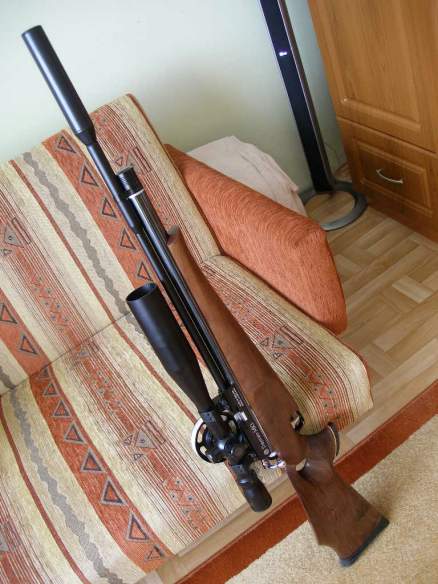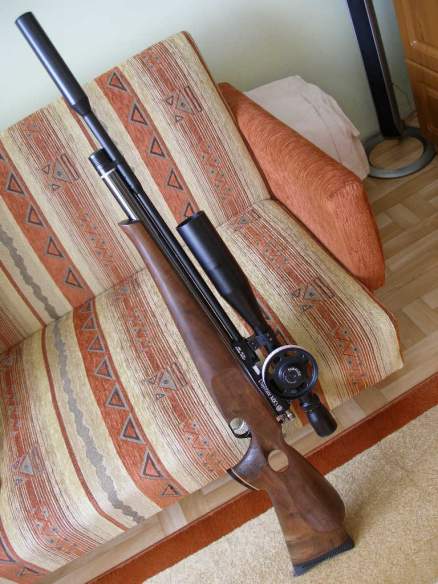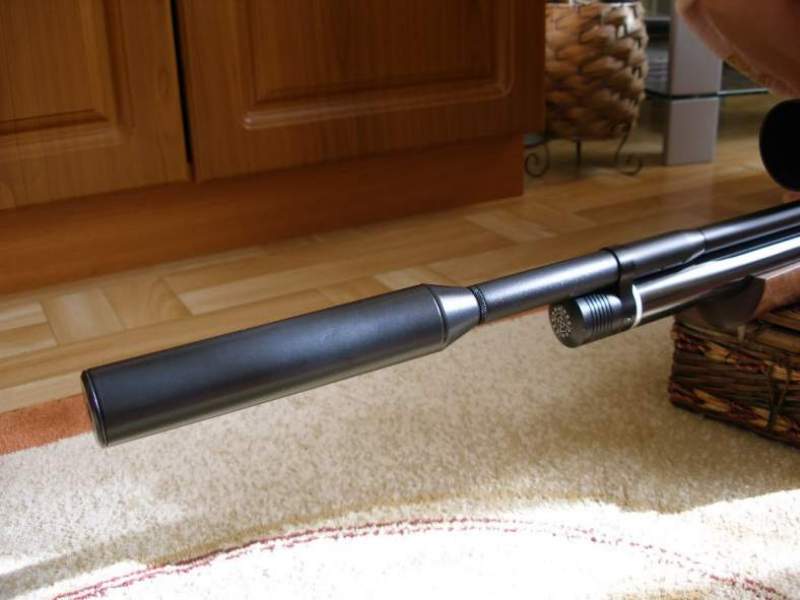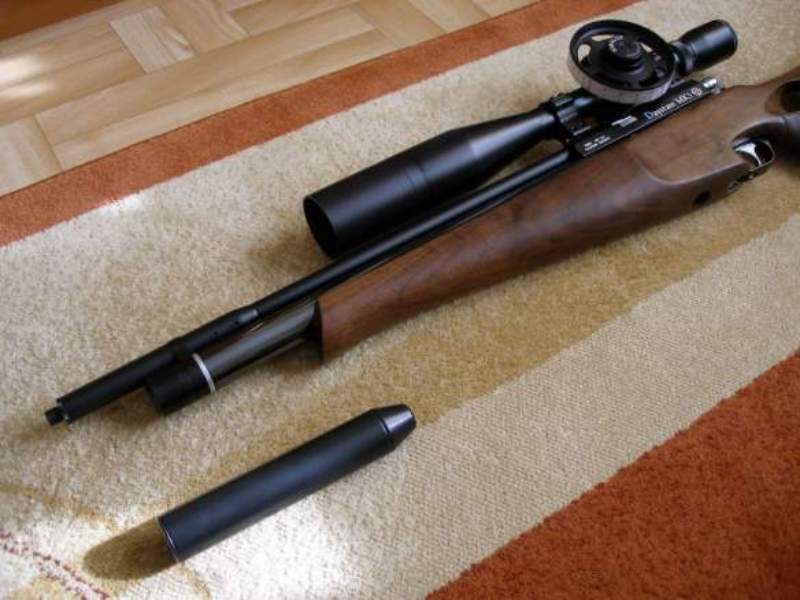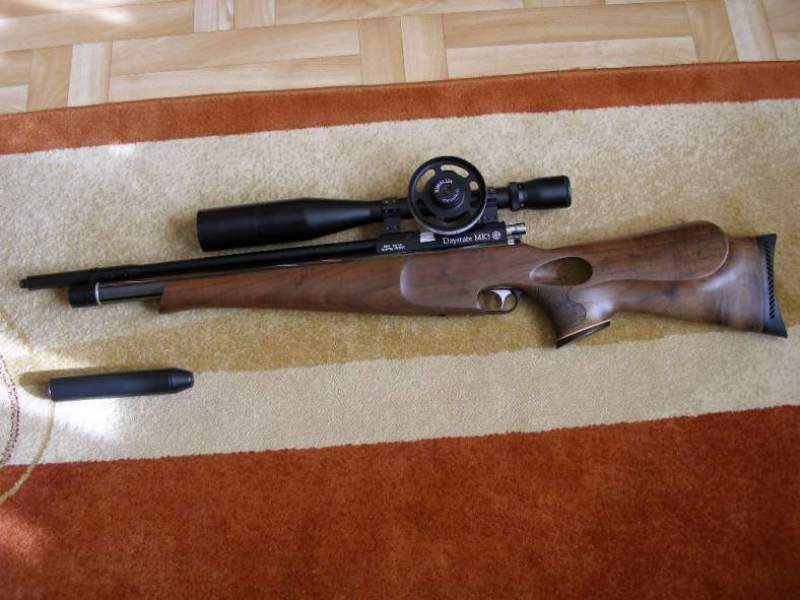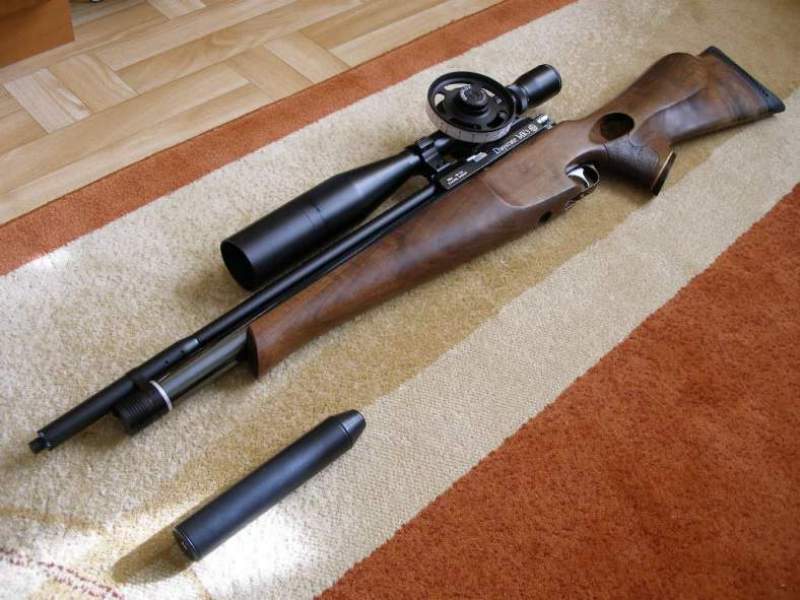 No i czas na zmiany... nowa osada i już lupa Big Nikko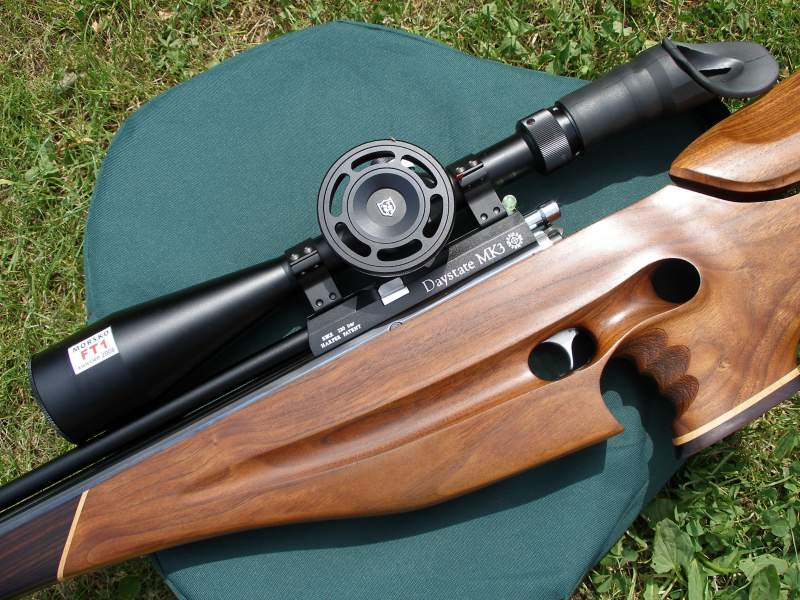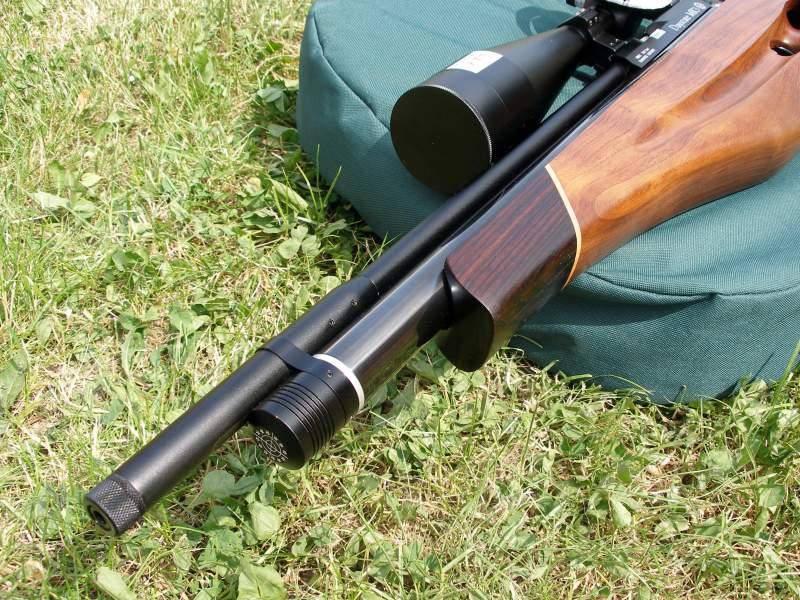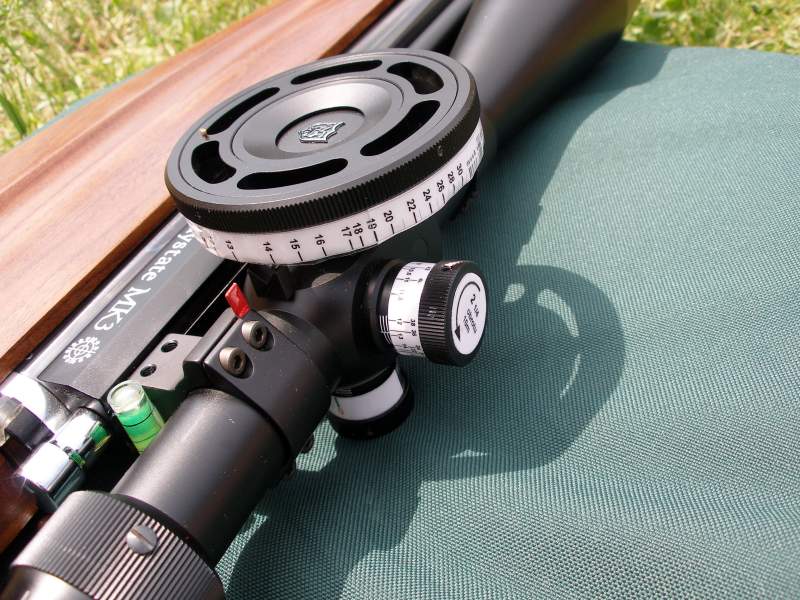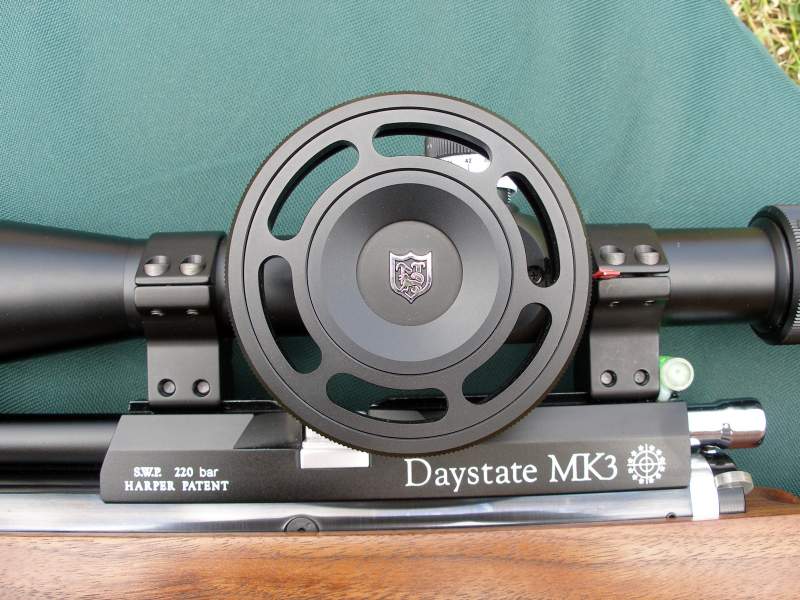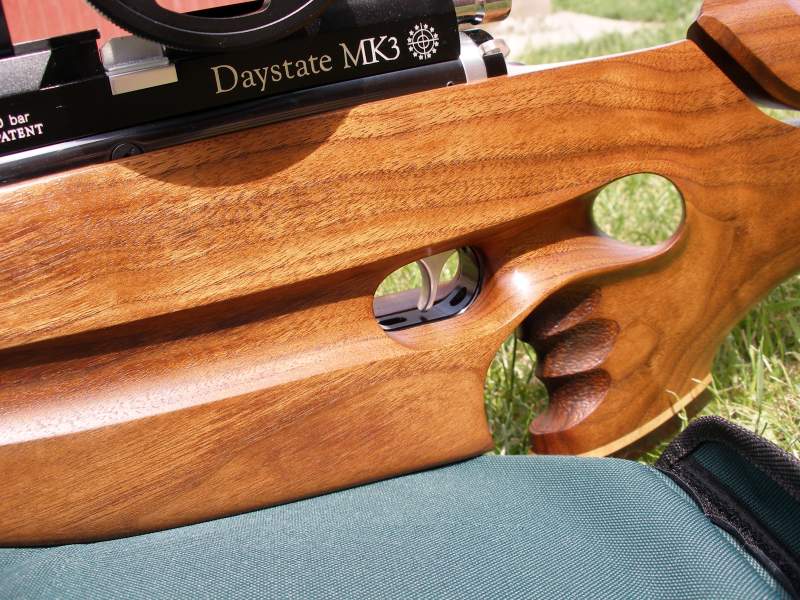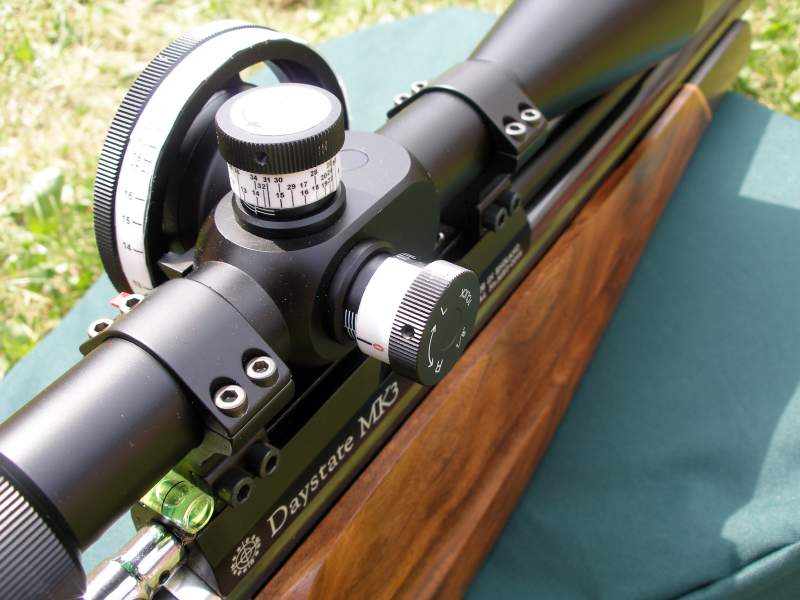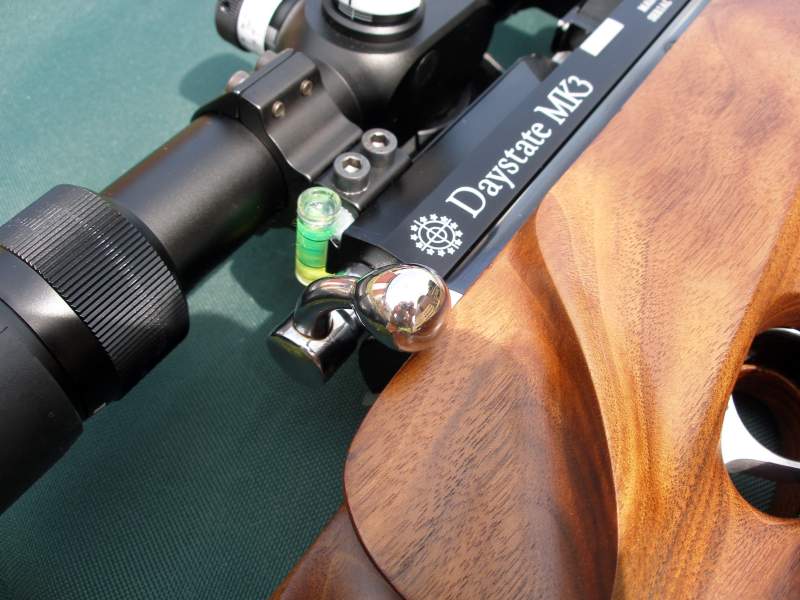 nowy hak, świńskie ucho i poziomica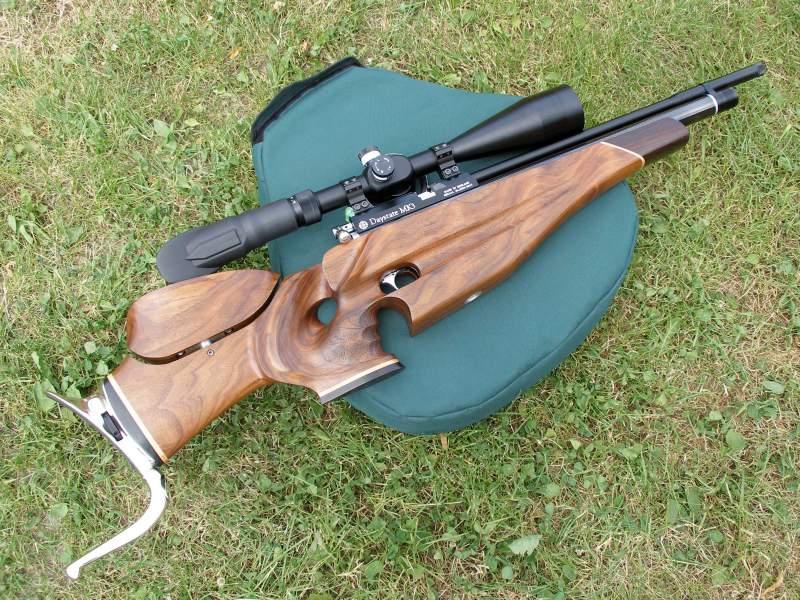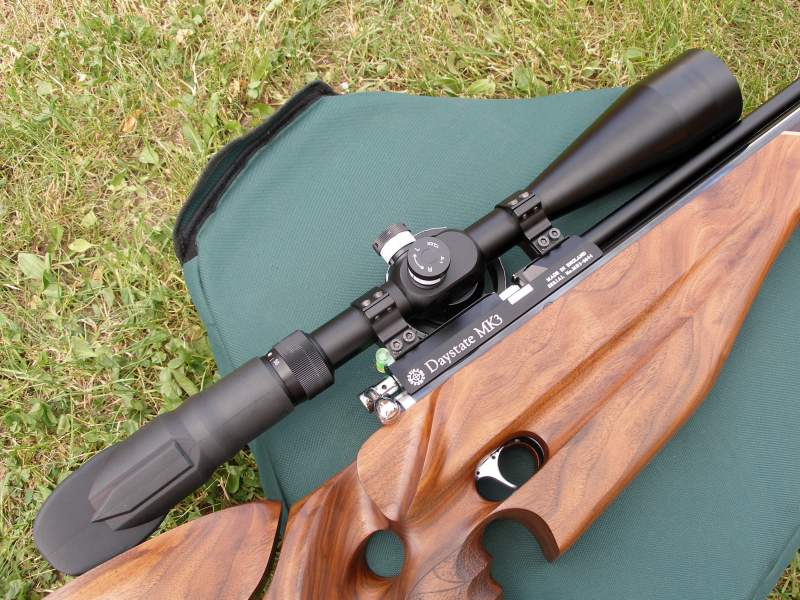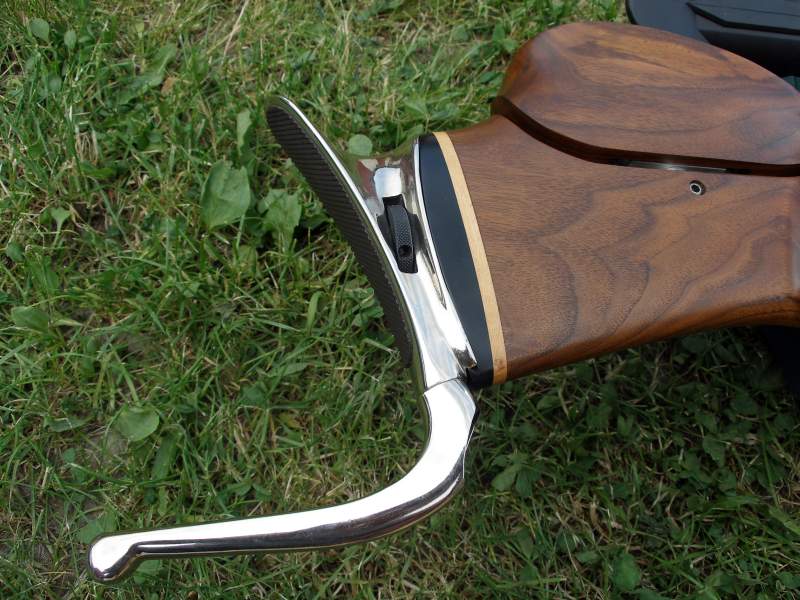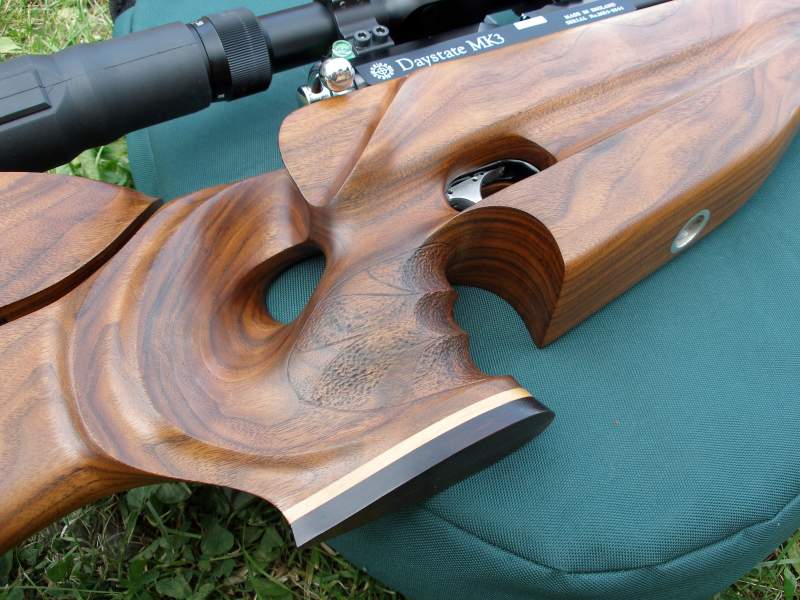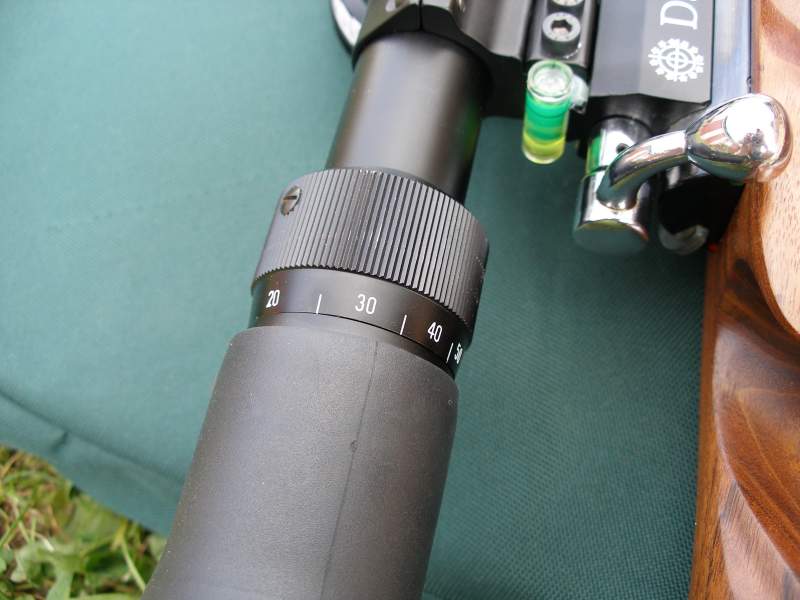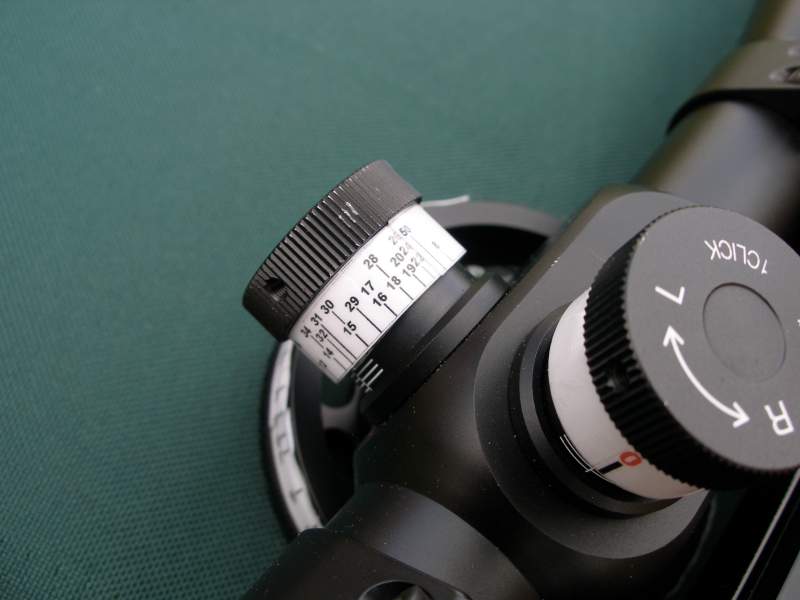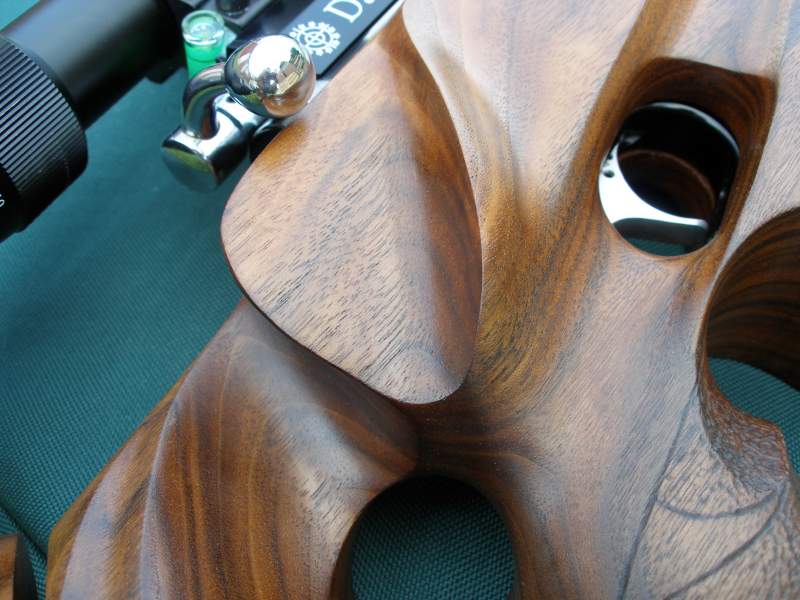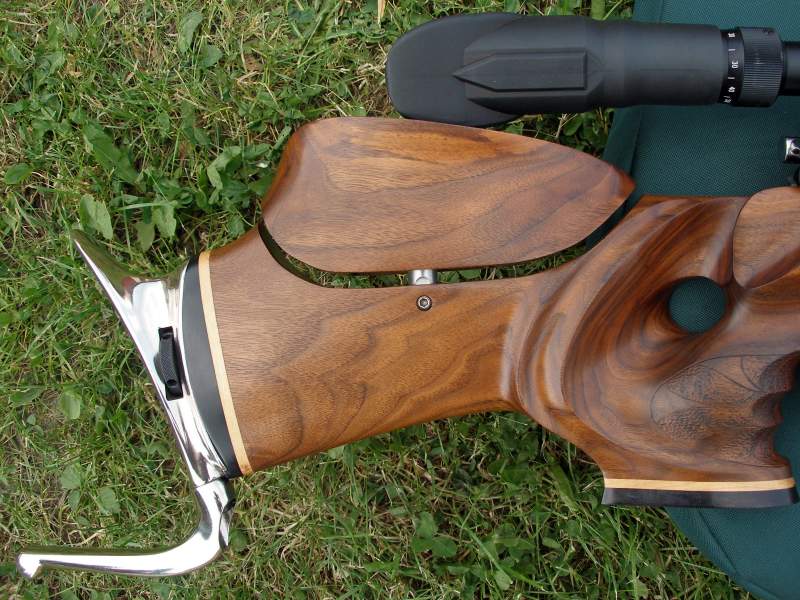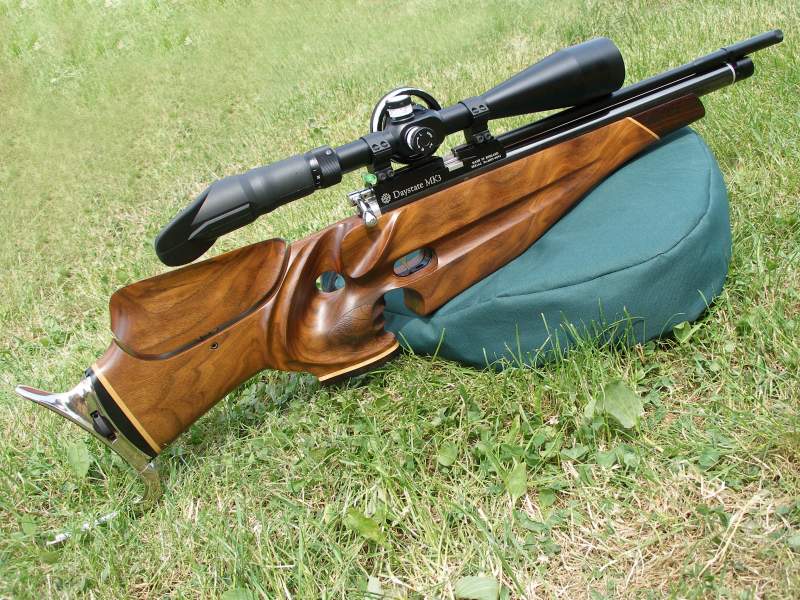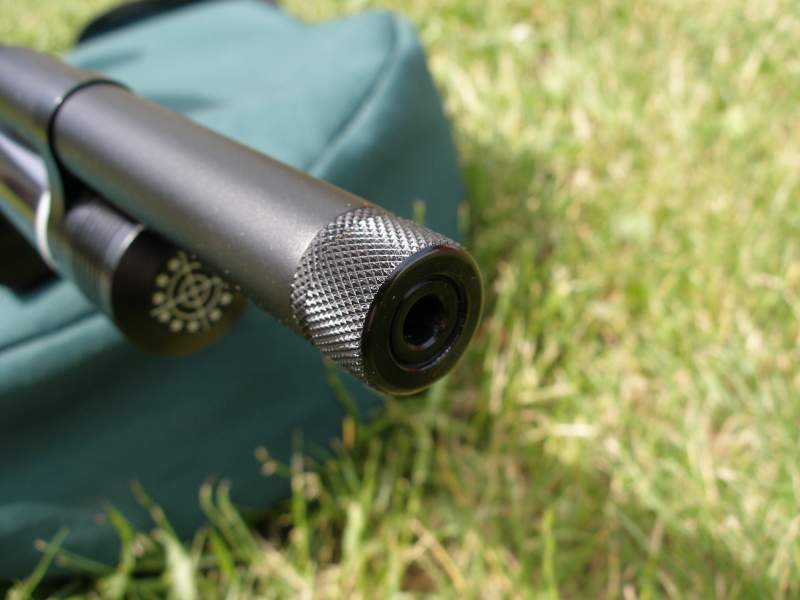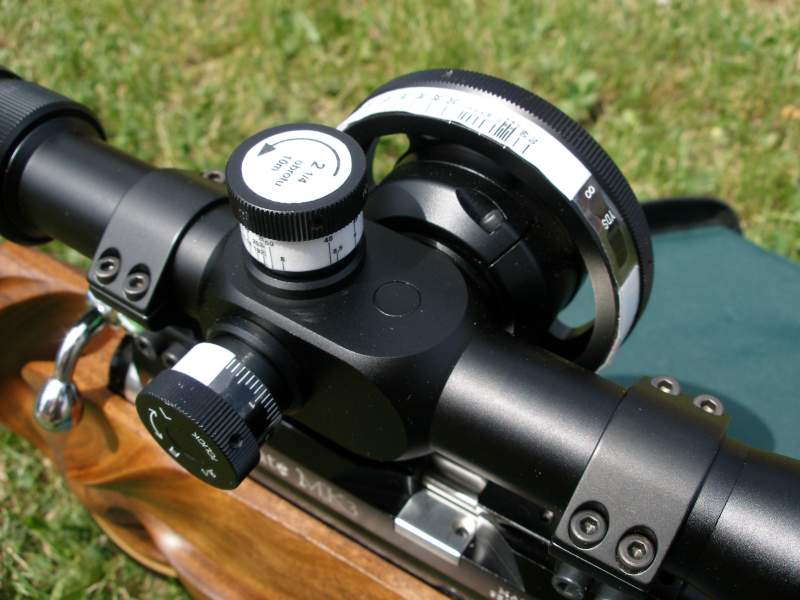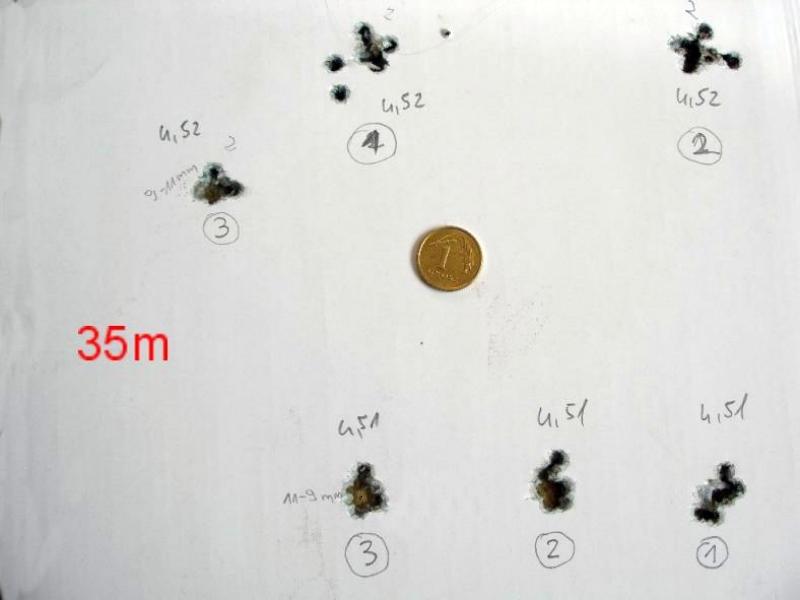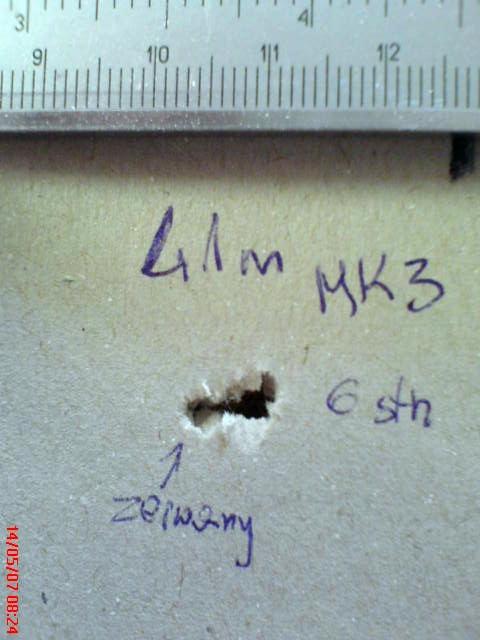 a wszystko to po to by karabin jak najbardziej dopasować do strzelca :)