·

Caliber

:

6.35 mm (.25

)
· Initial Velocity:

190 m/s
· Wight:

3

,2

kg (7,1 lb)
· Length:

117cm (46´06 in

)
· Rifled

stell

barrel with a sleek muzzle break.
· 2 Stage trigger with cocking safety and trigger safety.
· Shock absorbing scope arrestor block.
· Manual Safety.
·

Beechwood

stock with ventilated rubber pad and checkering on the grip.
·

Uniqye

Truglo

® fibre optic sights with fully adjustable rear sights
· Cylinder with scope rail for easy scope mounting.
Bedąc w Hiszpani pozwoliłem sobie na to "cacko" :
Sprężynowy Łamany "Gamoń"
Łoże Bukowe,stopka gumowa – osada dopracowana nawet wewnątrz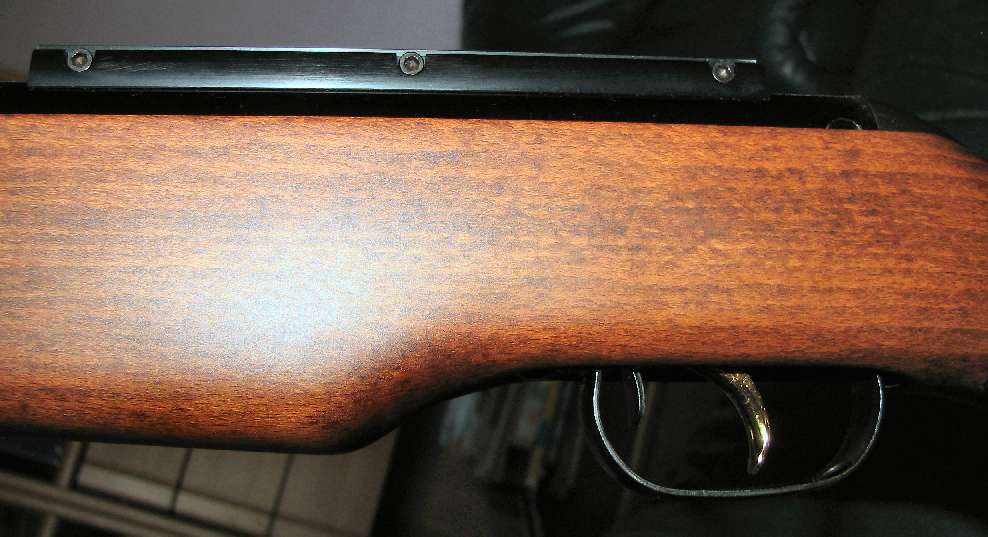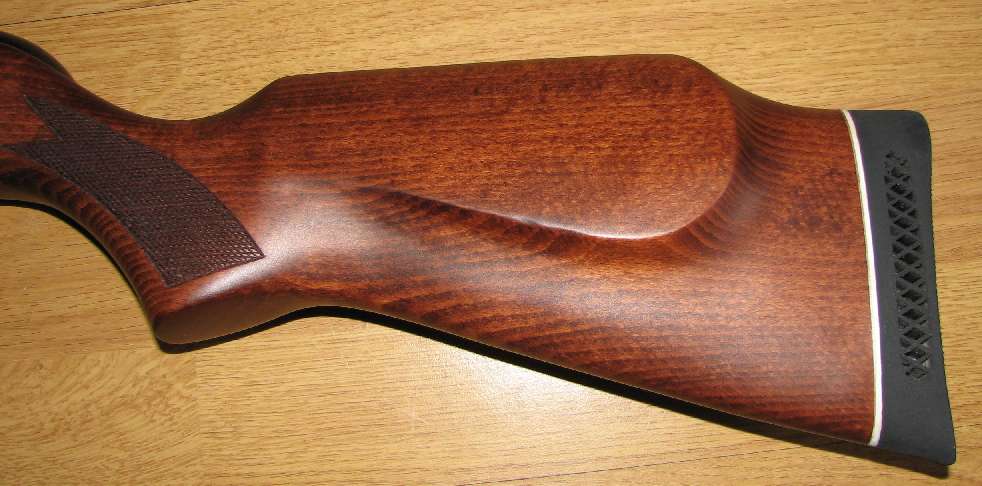 Spust z podwójnym zabezpieczeniem : Manualne i automatyczne ( nie "odpali" podczas ładowania ) + śroba regulacji spustu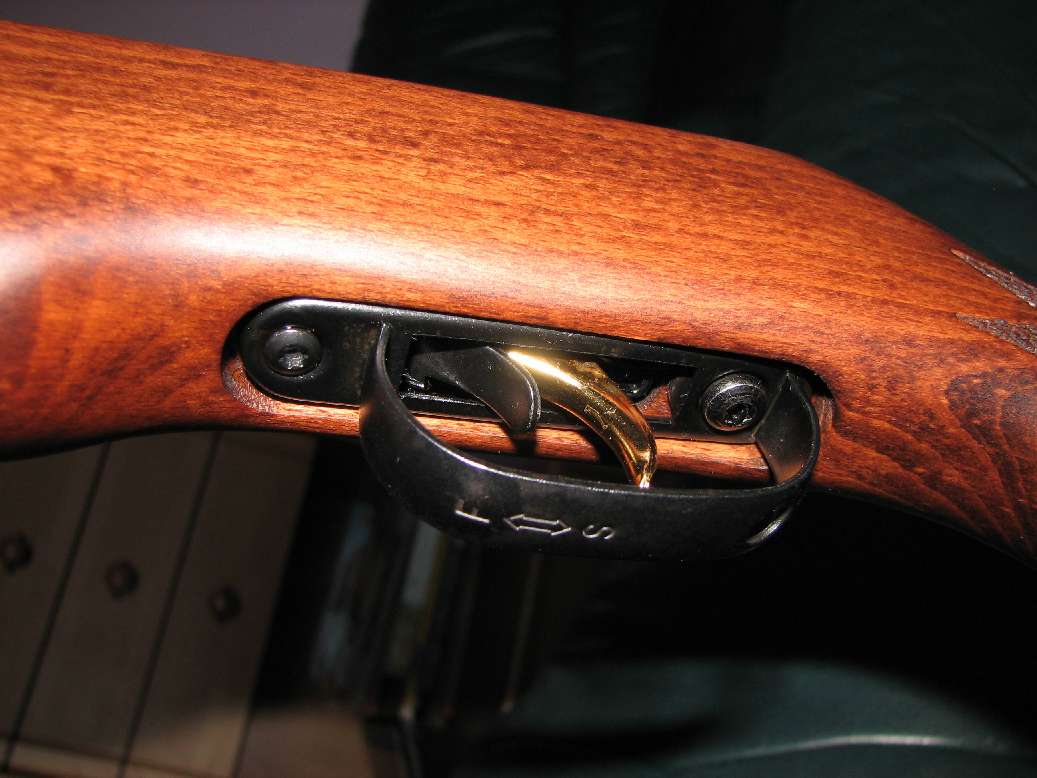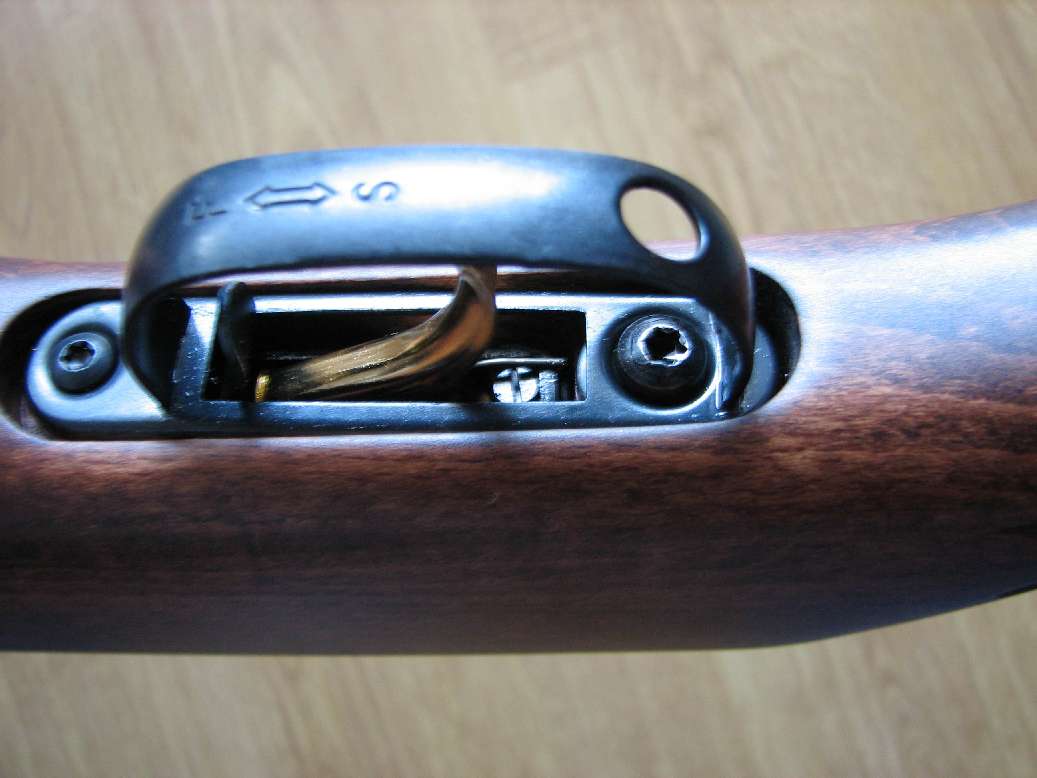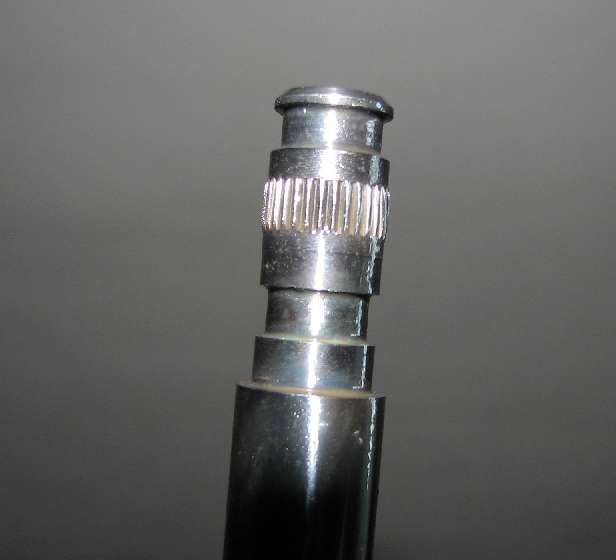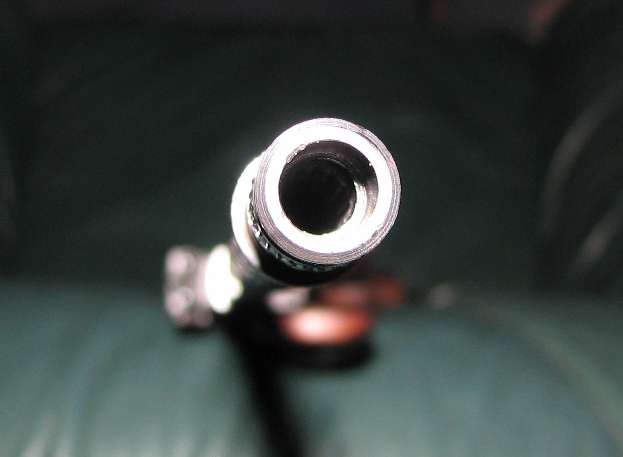 Lufa Gwinrowana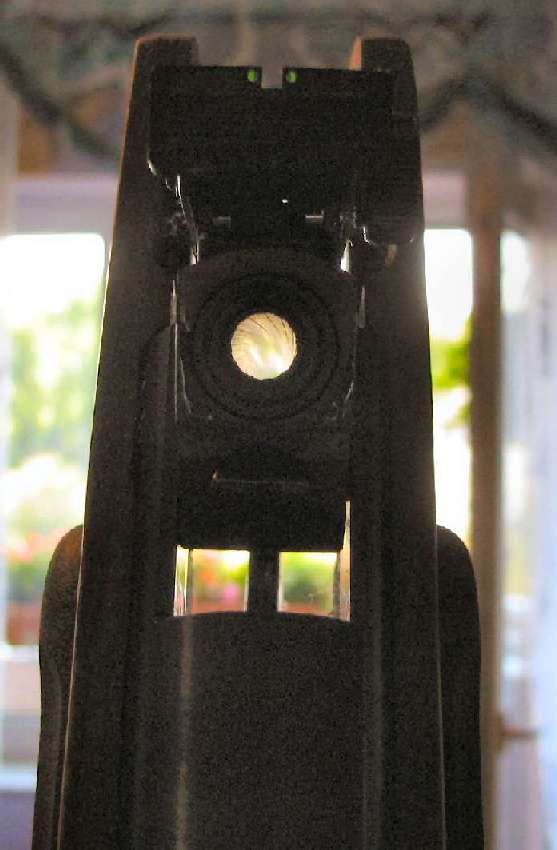 Muszka (plastik) i szczerbinka
(metal + plastik)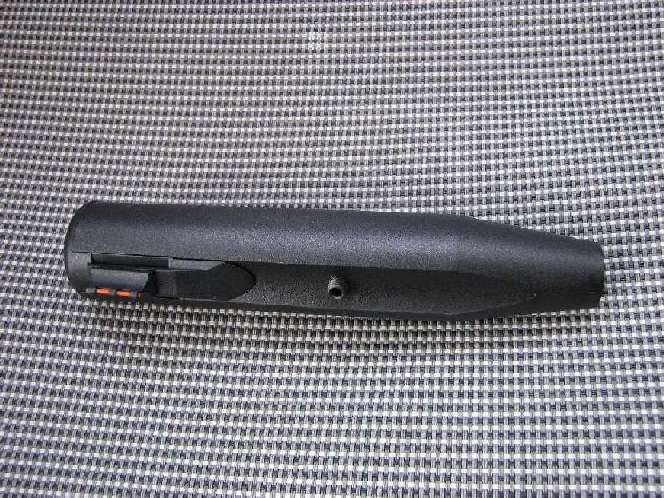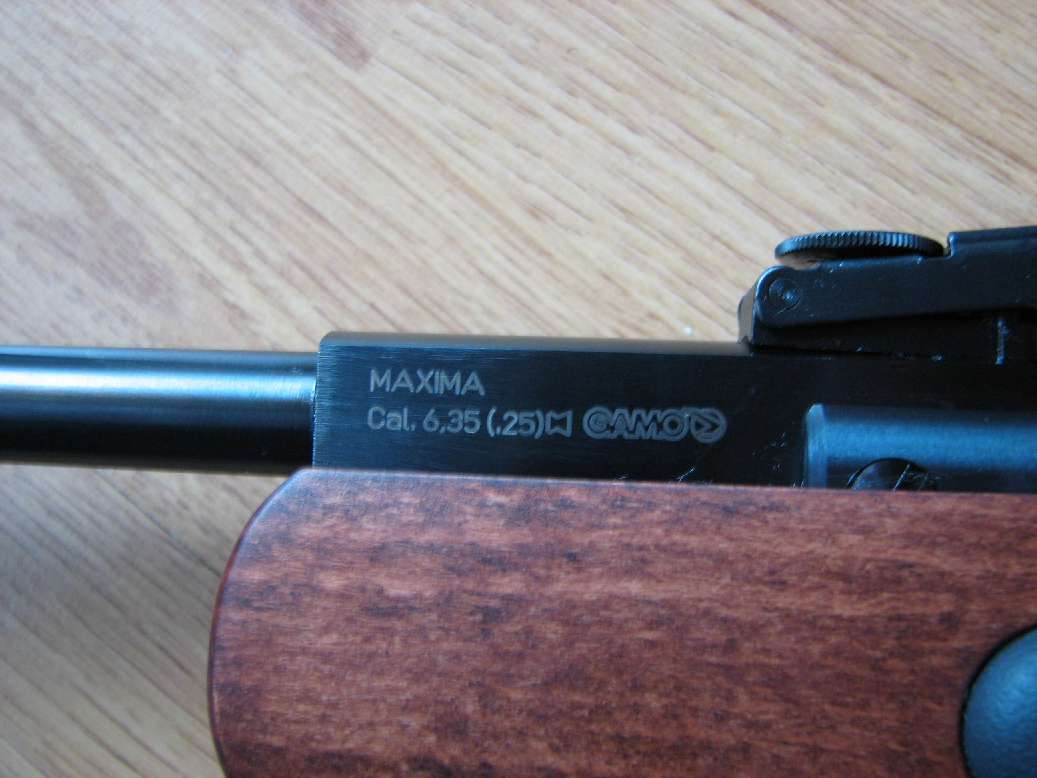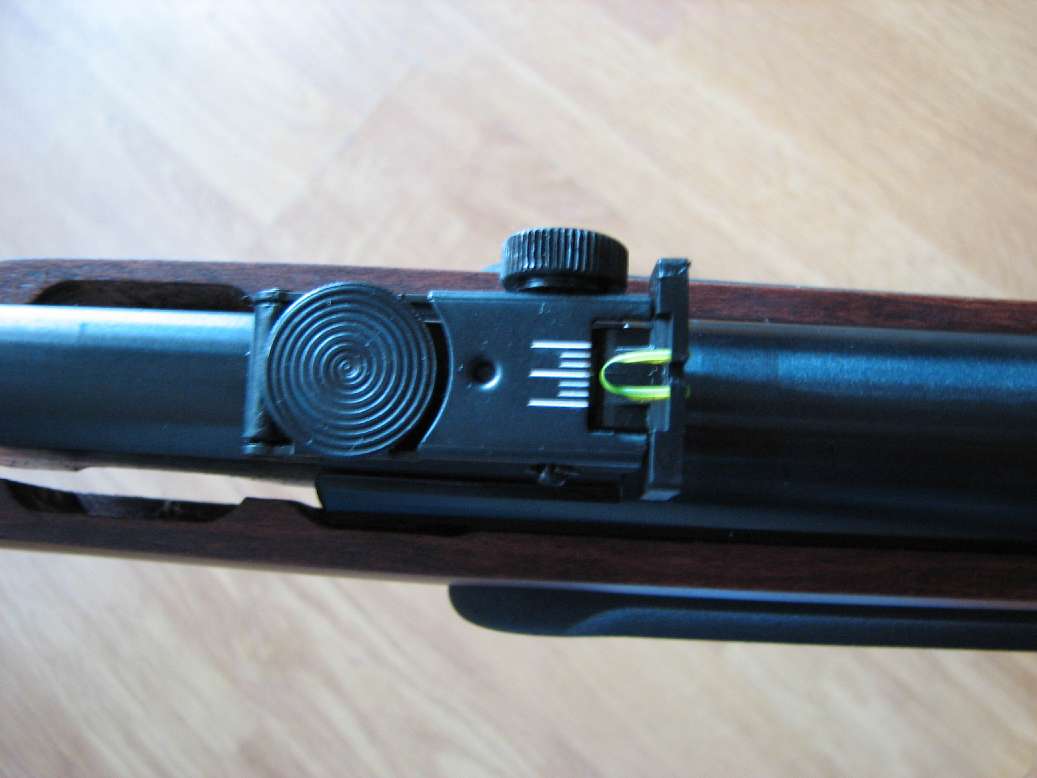 Miejsce łamania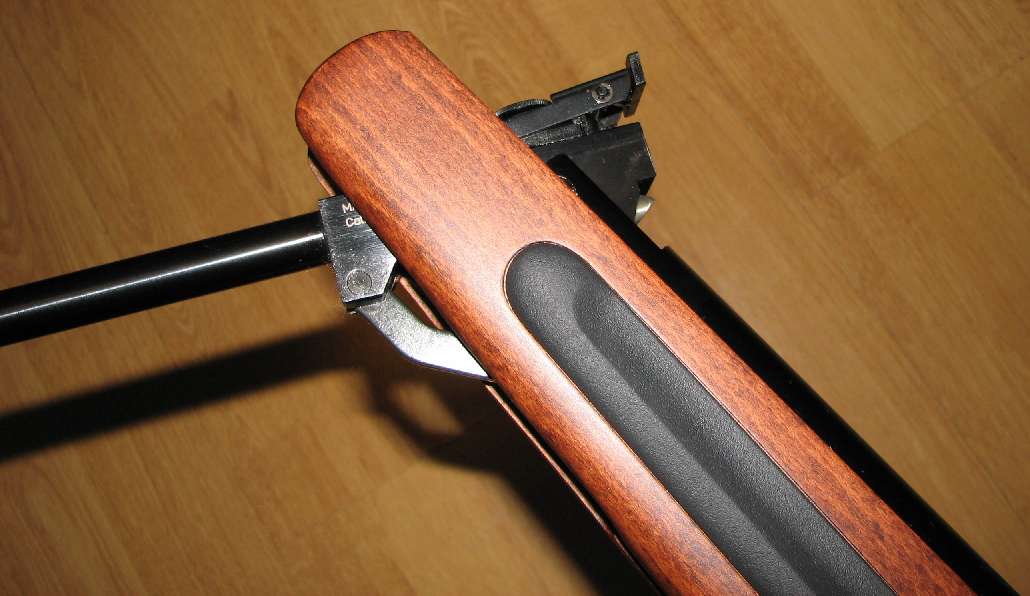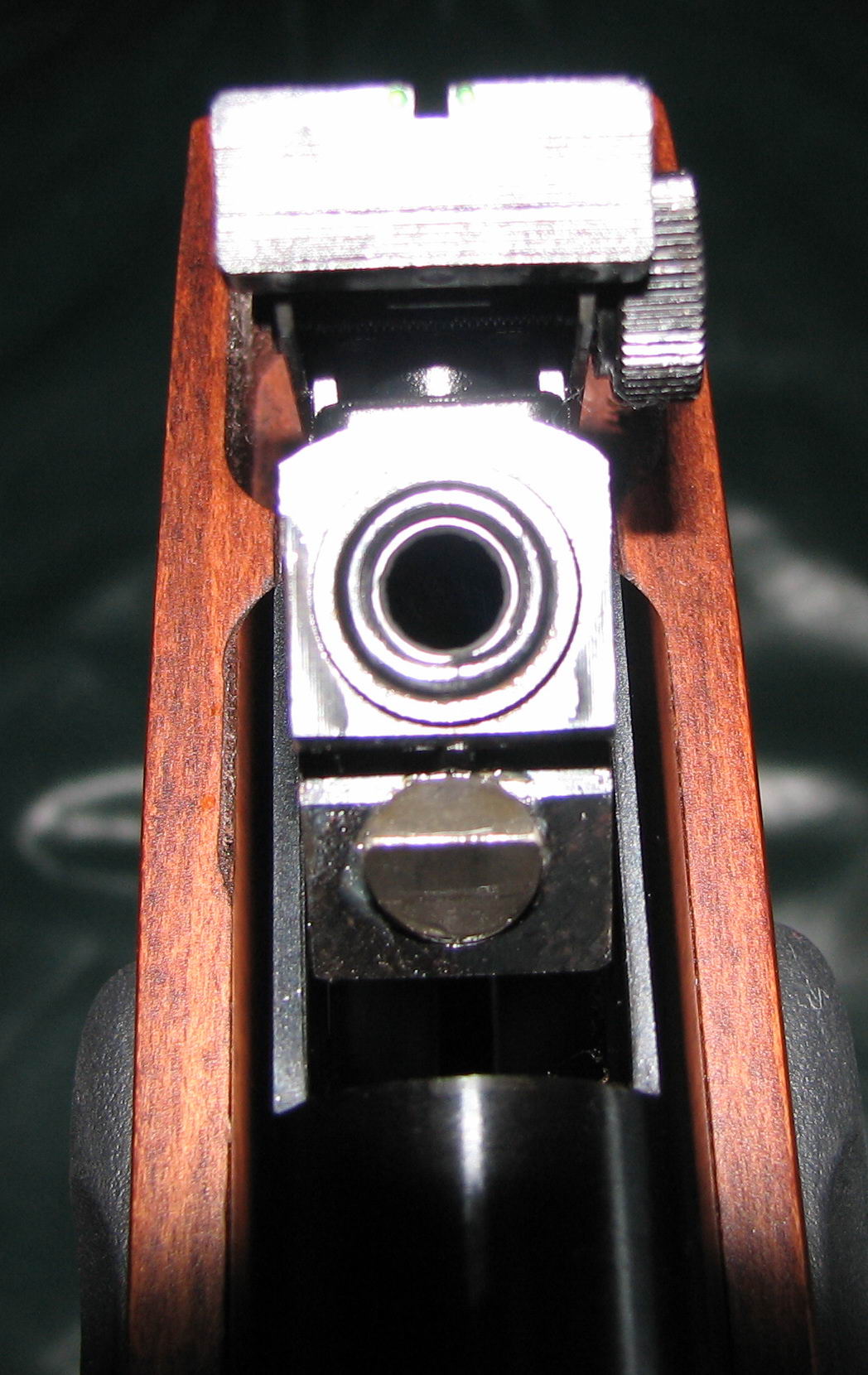 Optyka : przygotowana szyna
11mm

Dokupiłem lupke firmową Gamo 3-9x
40 IR WR / Regulacja paralaksy i podswietlany na czerwono krzyżyk –
11stopniowa regulacja jasności.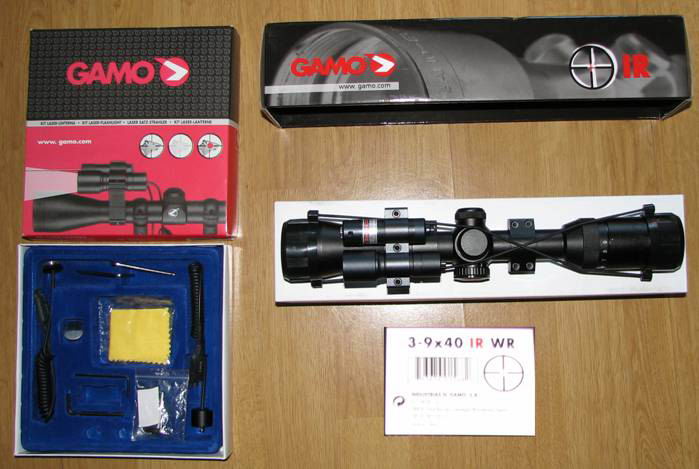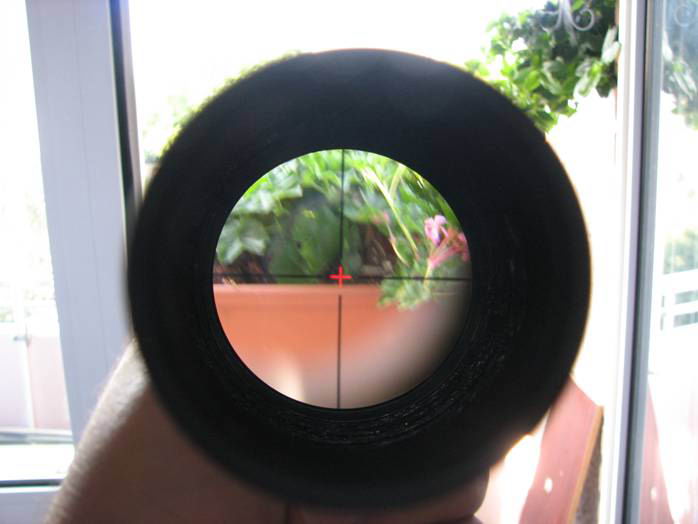 Sorry za jakość/ostrość zdjęć / obraz przez to cacko jest niesamowicie ostry w całym zakresie powiększeń
W calej okazalości

NO I CZAS NA NAJPRZYJEMNIEJSZE :
Zastosowane pestki
pestki:
1) Diabolo 4,5 / plaskie i ostre / lezy tu tylko dla porównania 0,5x Gramm
2) HN Hollow Point 1

,7

Gramm
3)

Norica

Apache (

waga

nie

podana

)
4) Gamo Hunter (waga nie podana)
5) Prometheus Paragon (waga nie podana)
6) HN Silver Point 1,58 Gramm
7) Gamo Magnum (waga nie podana)
8) Eun Jin 2,4 Gramm
Wnik strzelania z
10 m (
13 kroków) - bez optyki i tak o se by tylko do tarczy / optyką zajmę się na strzelnicy w uchwycie . Numery - Rodzaj pestek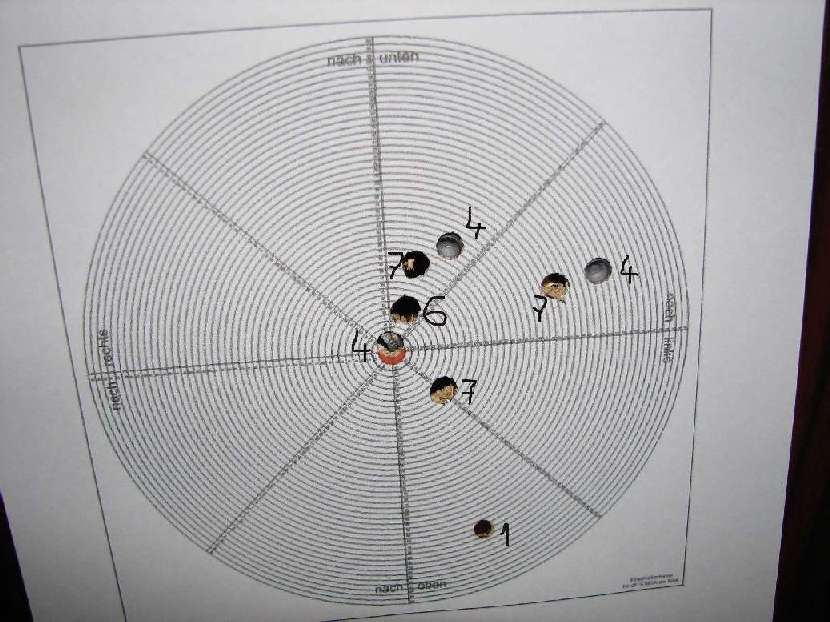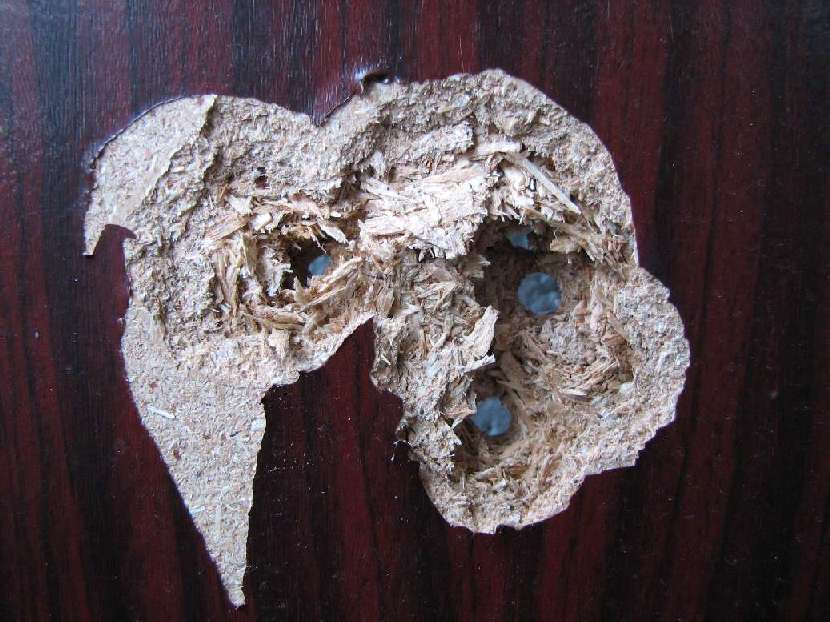 Grubość płyty to
19mm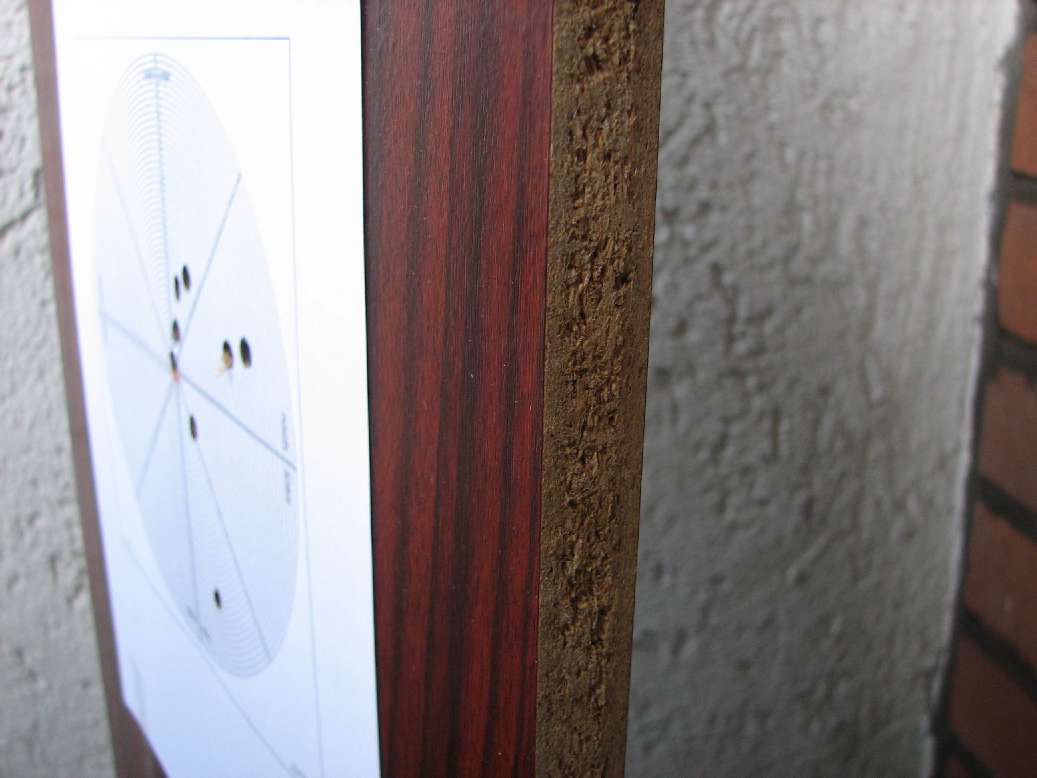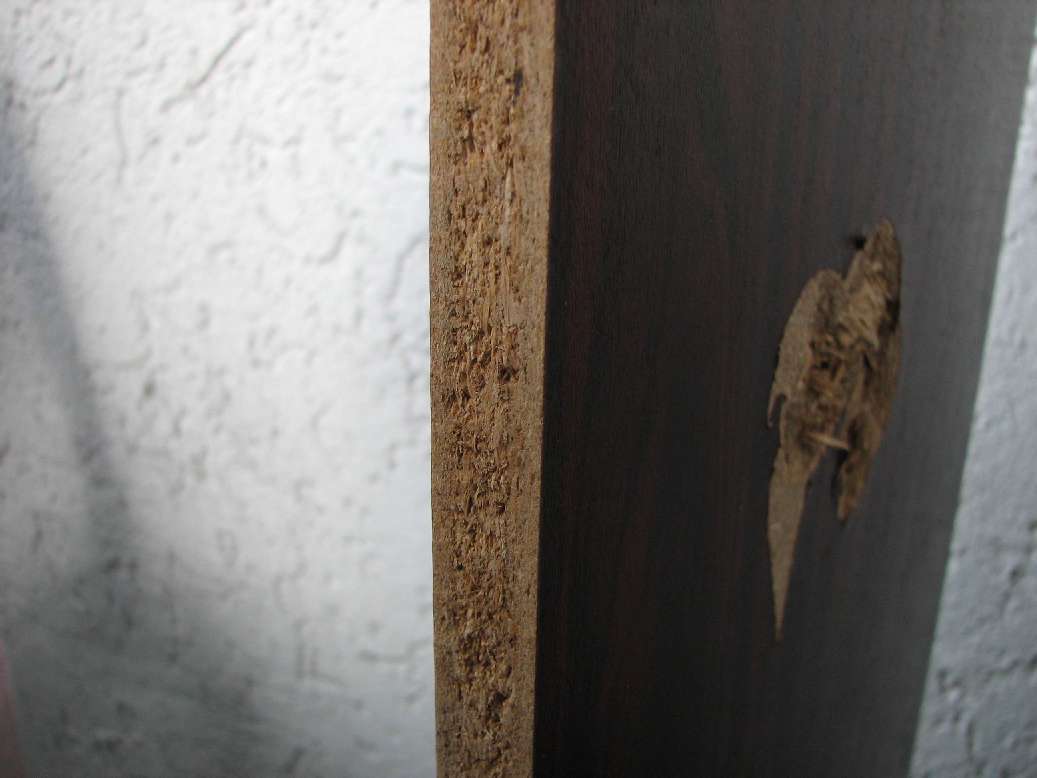 WTNIK JEST DRUZGOCĄCY
NIE STRZELAŁEM WIĘCEJ PONIEWAŻ POYOSTAŁY BY TYLKO WIÓRY
Jestem ciekawy jak będzie się to cudo zachowywalo z optyką

na dystansach 25-50 m na strzelnicy.
Gamoń nie kopie a jeśli to tego nie wyczuwam / strzelam dużo z KBKS-u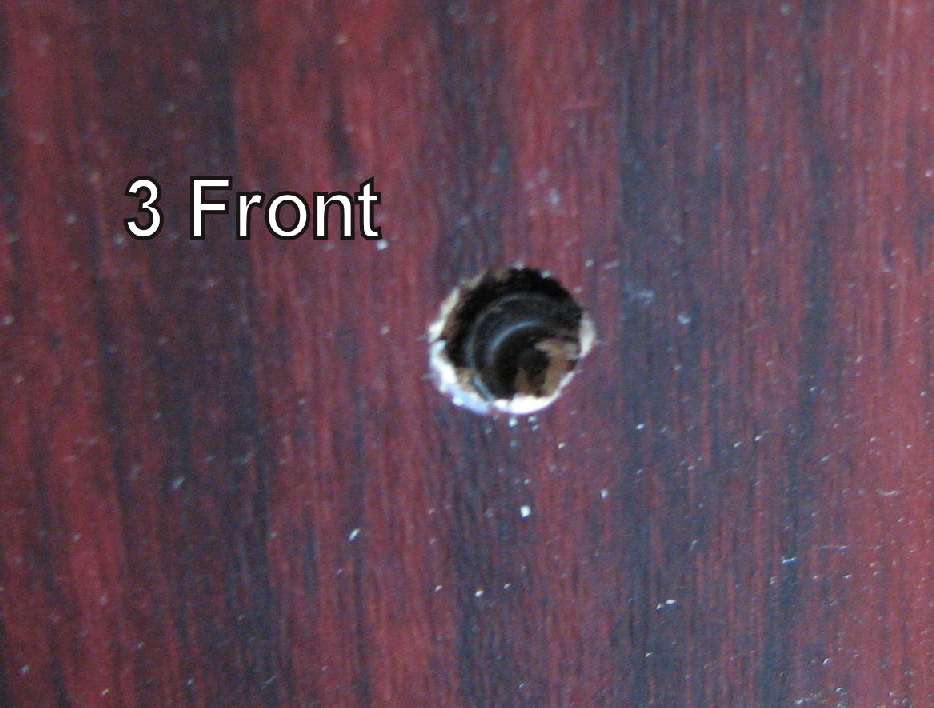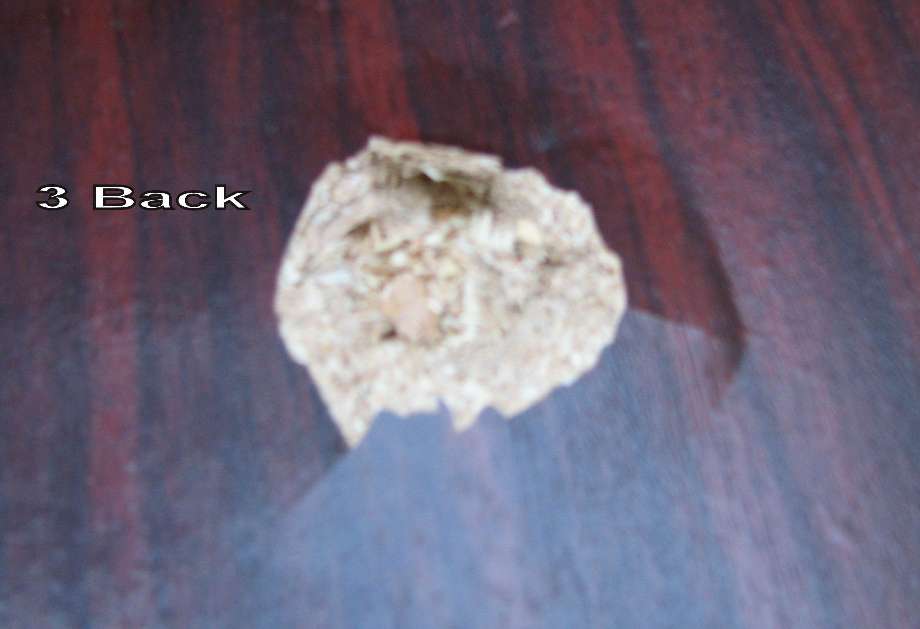 W planie :
Walizka na niego już w drodze / czekam niecierpliwie
Rozebrać i sprawdzić jakość flaczjów z ewentualną poprawą zwiększającą żywotność.
Z optyką waży Gamoń okolo 4 kg , czyli niewiele mniej co lekki KBKs dlatego dorobie mu pas
Wspomnę że jest

nietuningowana i originalna, zakupiona w Girona/SP
Pozdrawiam eMeRyT