Witam!
Przedstawiam Wam swój karabin .
Jest to najpopularniejszy model klasycznie łamany- spośród karabinów firmy Gamo, cechuje sie duża enerigą początkową śrutu przy niewielkim odrzucie.
Dane :
- kaliber 4,5
- długość : 1100 mm,
- waga : 3,0 kg,
- prędkość wylotowa śrutu (dane producenta) w wersji 4,5 mm : 170m/s (w wersji eksportowej do 305 m/s)

Widok całości


w trakcie łamania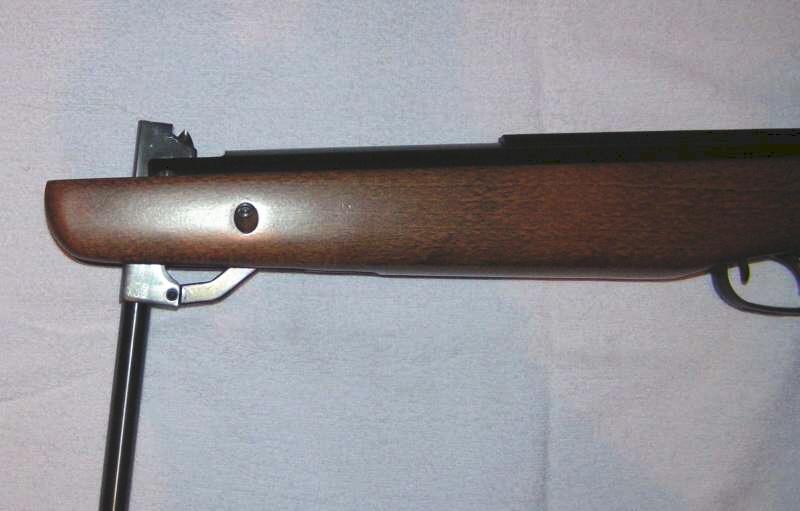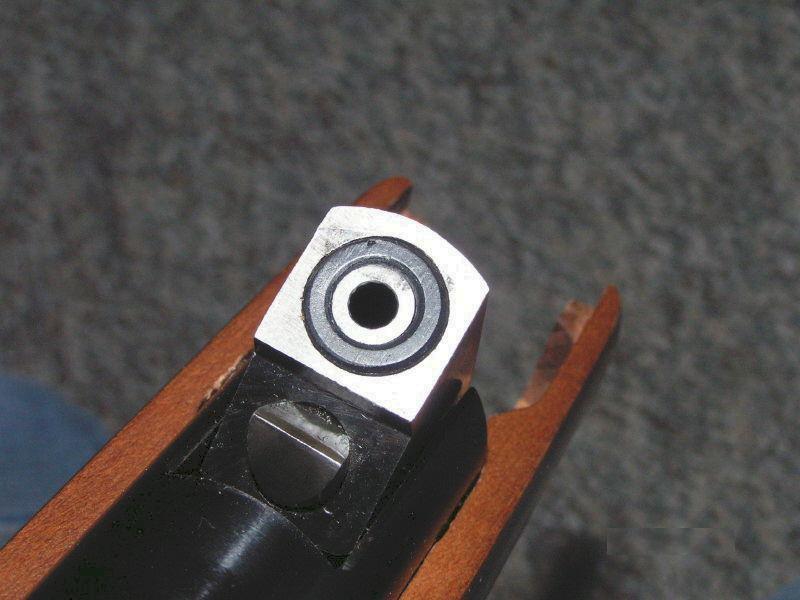 gumowa uszczelka lufy

Swiatłowodowa, w pełni regulowana szczerbinka.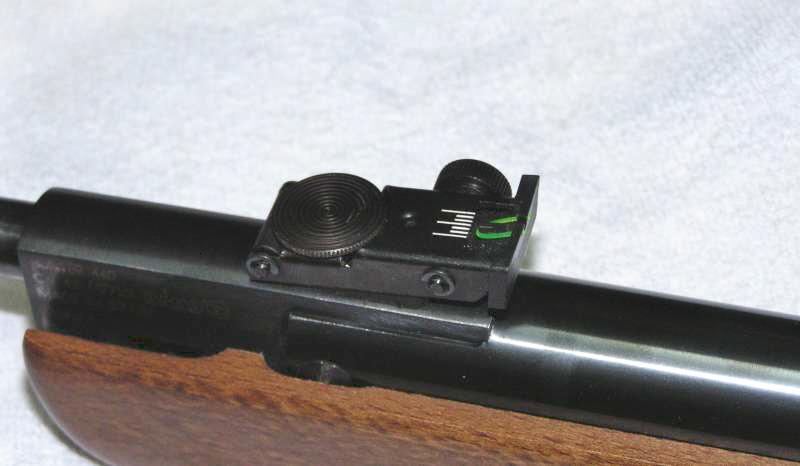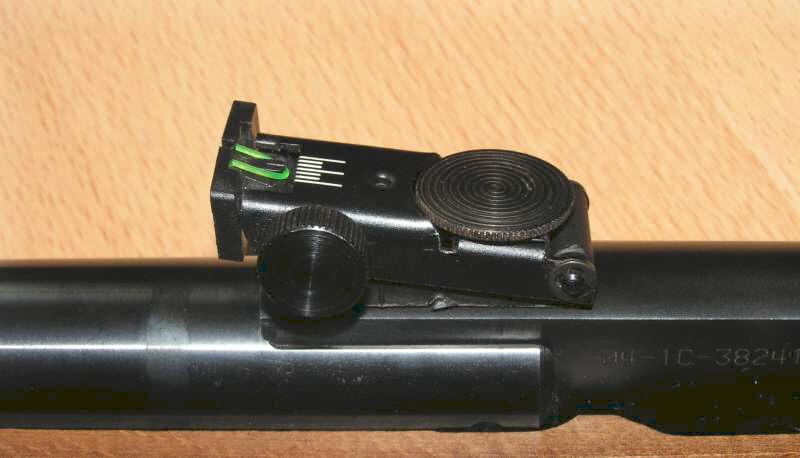 muszka, plastikowa, zatapiana na końcu lufy ( tutaj zdemontowana pomarańczowa wkładka światłowodowa)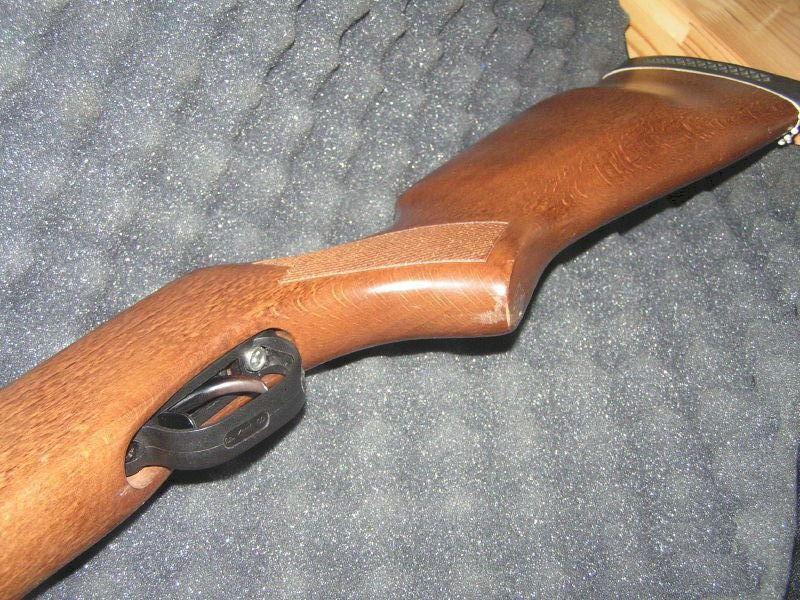 Osada bukowa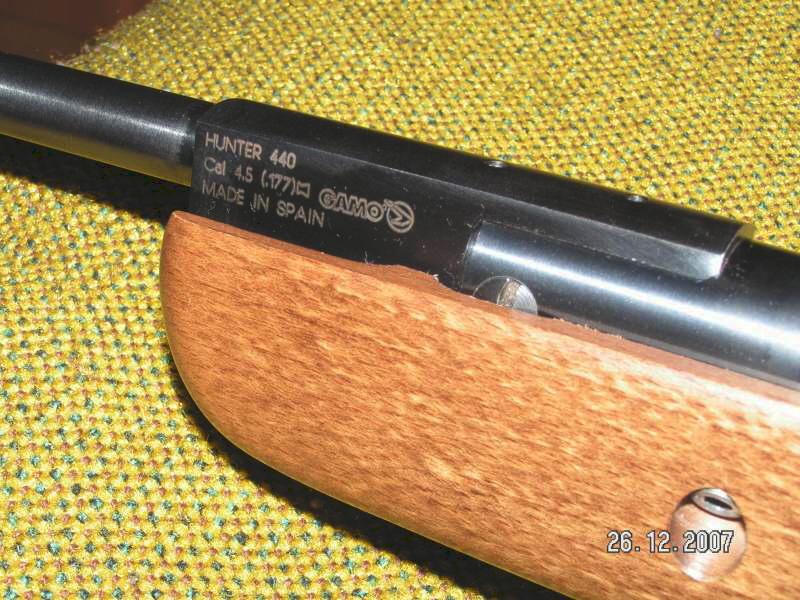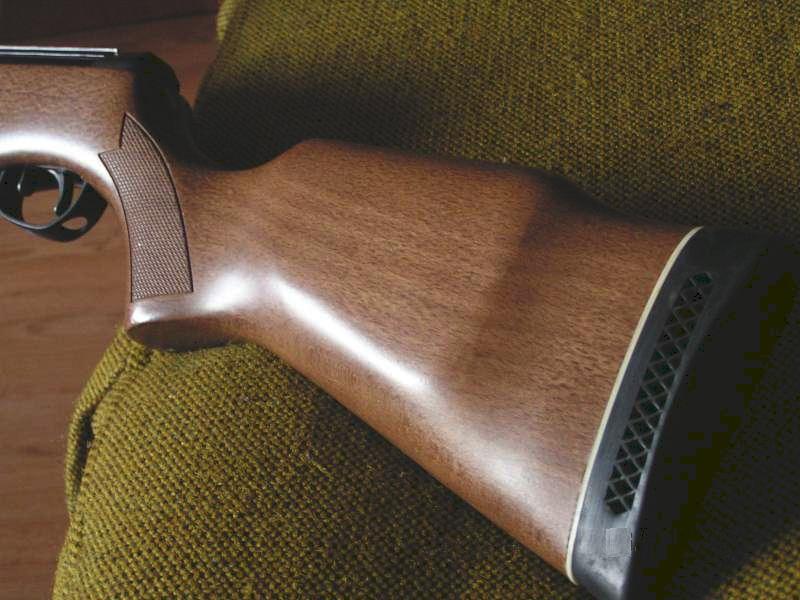 szyna 11mm z możliwośćią zastosowania montażu z kołkiem stopującym.
Gamo dodaje do swoich karabinów własnej produkcji "kołek oporowy" - tutaj zdemontowany


gumowa stopka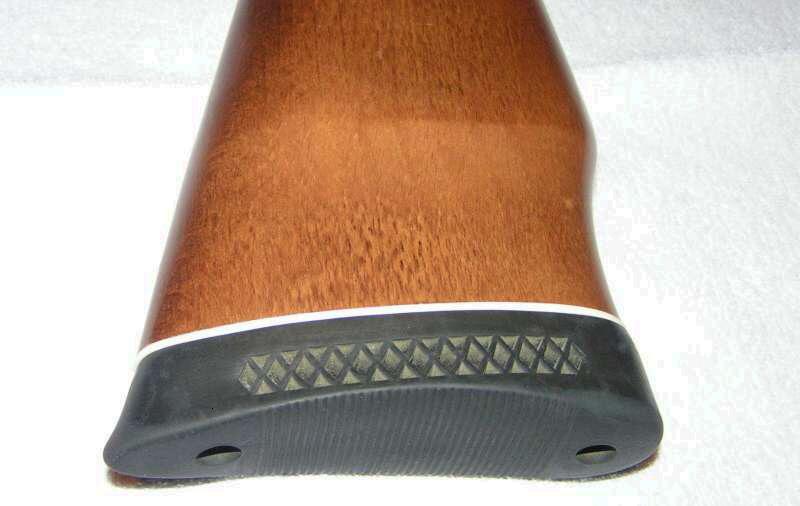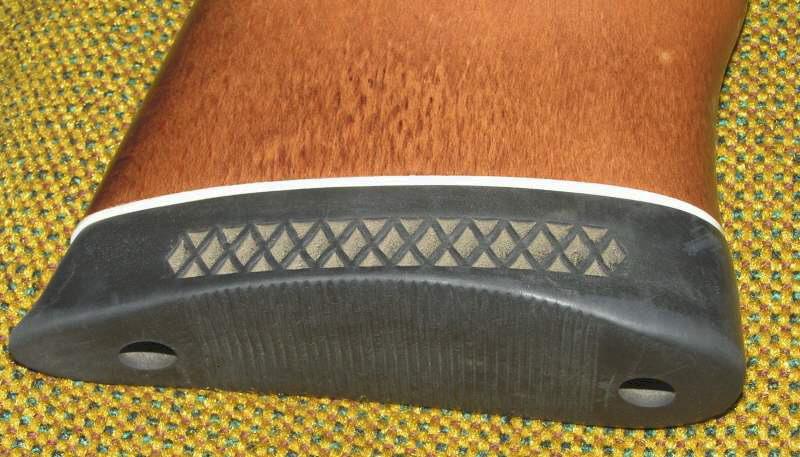 regulowany spust i bezpiecznik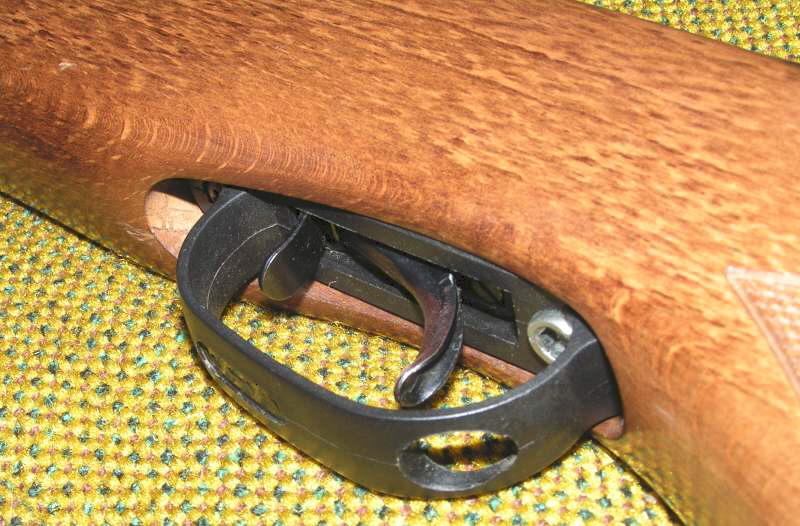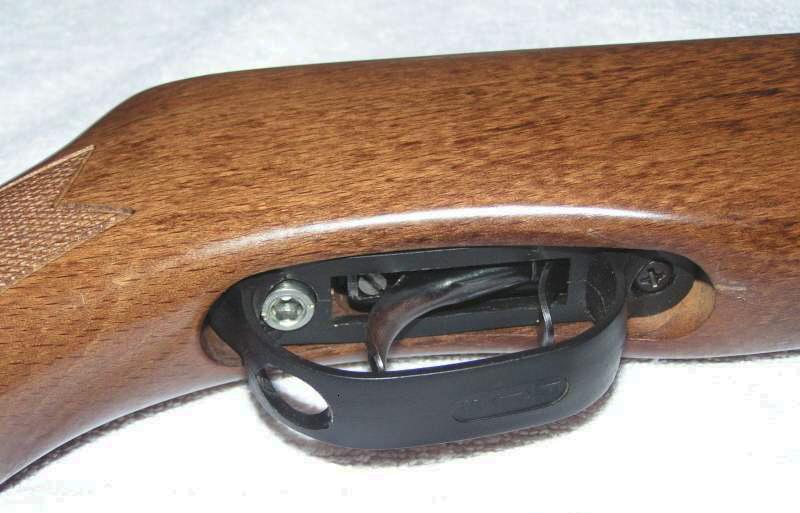 Mały odrzut spowodowany jest to malą masą tłoka (ok 150gram).
Karabinek bardzo wszechstronny, dedykowany zarówno amatorom dobrej rozrywki jak i strzelcom chcącym zaistniec w swiecie rywalizacji.